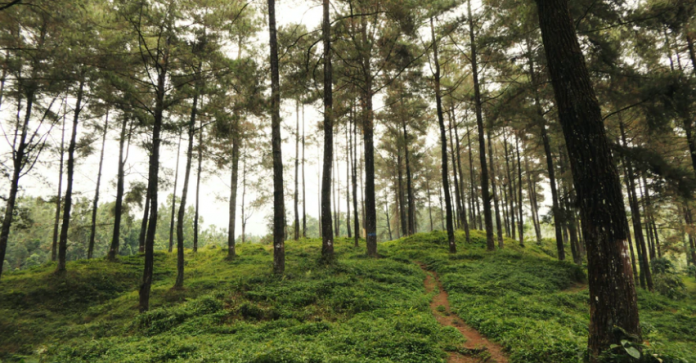 Buying land has become easier than ever in the last few years with the advent of online auctions. You may get a deal, you may get a dud. Here are 9 things you need to find out when dealing with an online land seller.

1) Verify Feedback. There are two sides to every story. If there are complaints, find out why.

2) Verify Ownership. Auction websites generally do not verify ownership. Normally, you can hire a title company to do this, but in an auction you not have time and will need to do it yourself.
This is done with the county department that handles the deed filing. Some states call it the Clerk of Courts. Others call it the Recorder. Others call it the Assessor.

3) Check Taxes. Call the Treasurer and ask if taxes are current and if there are any liens.

4) Find out if there are any association or sewer fees. Call the property owner association for this. Many online auctions were originally purchased at tax sales.
Every state has different rules regarding what happens to back dues and sewer assessments after a tax sale, so you need to find out the procedure for your area.

5) Check Title Type. If it was previously a tax sale you will most likely get a Special Warranty Deed that is not insurable for title insurance. This means that you will need to pay about 1000 for a quiet title suit if you want to build in it. This would be good to know in advance.

6) Check auction terms. Some sellers will sneak in high closing fees or tell you that the auction is just for down payment. Read the fine print.

7) Check value. Always do an advanced search and find out what things actually sold for online. Do a completed listing search for this information. Do not rely on the asking price as it may be inflated. Call the local Realtor and find out what is happening in the area.

8) Figure out your plan. You need an exit strategy going in. If you plan a quick flip, then you need to be very sure that you are not paying too much.

9) Check zoning. Some properties allow mobile homes, some just large houses, some just RV's. Some sellers have been known to mislead about zoning, so verify zoning with the property association or the county.

In conclusion, buying land online can be a lucrative business if you are smart and savvy with your due diligence.
.