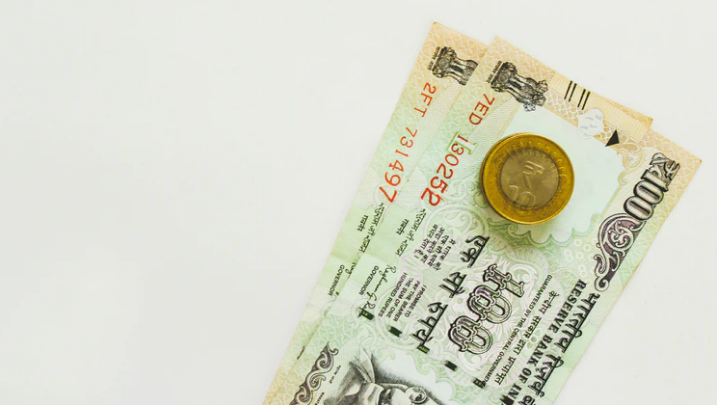 Cash advances are only short term loans that you can apply for in specialized loaning companies.
These cash advance are usually requested for emergencies, which may include car repairing or medical expenses that are not usual monthly payments.
These cash advance loans are easier to have access to as there is no background check or credit verification needed rendering the process straightforward and fast.
You can even apply online and fill out pre-established forms that will ask details such as personal employment and bank account details.
Once your cash advance has been approved the amount you have asked for is deposited directly into your bank account.
Although these loans are fast and simple to obtain you have no possibility for grace periods as the repayments and interest rates start accumulating straight away if the repayment deadline is not respected.
These cash advances are unsecured and the interest rates can be very high even higher than twenty percent in most cases.
In some cases, the interests are too high and the person borrowing may even have to apply for another loan to pay for the first one.
This means that cash advances should only be used in cases of real emergencies or one may run the risk of running into a debt cycle.
If you use your cash advance loans properly you can avoid all those problems related to late payment fees or any penalties you may have to pay due to bounced checks or similar expenses you need to cover fast. This will also avoid having bad credit scores and give you time to pay off debts.
Even if you do have a bad credit score you can ask for cash advance loans, but you will need to have a minimum wage of around one thousand dollars per month in order to obtain one.
You also need to have a clean delinquency record on any other short term loans you may have asked for at an earlier date.
The amount of the cash advance loan may vary depending on the loaning company you have contacted.
The loan is usually around one thousand dollars, although you may be able to obtain a higher amount if it is your first time.
The fees and interest rates may vary according to the amount you have asked for, or some may also propose a flat fee, whether the period is short or long.
Usually, you will have to pay back the loan when the next paycheck is due and most times the period of the loan is only a little more than fifteen days.
Some loaning companies may offer an option that can refinance your loan up to four times in order to help you pay the loan at a later date. Other companies may allow you to extend the loan up to 31 days.
You may also be able to pay back the loaning company with post-dated checks or even have the amount you have borrowed plus the charges taken directly from your bank account.
Whichever choice you may opt for it is important to keep in mind that there are plenty of different companies and alternatives offered with cash advance loans, so search well before you make your decision.