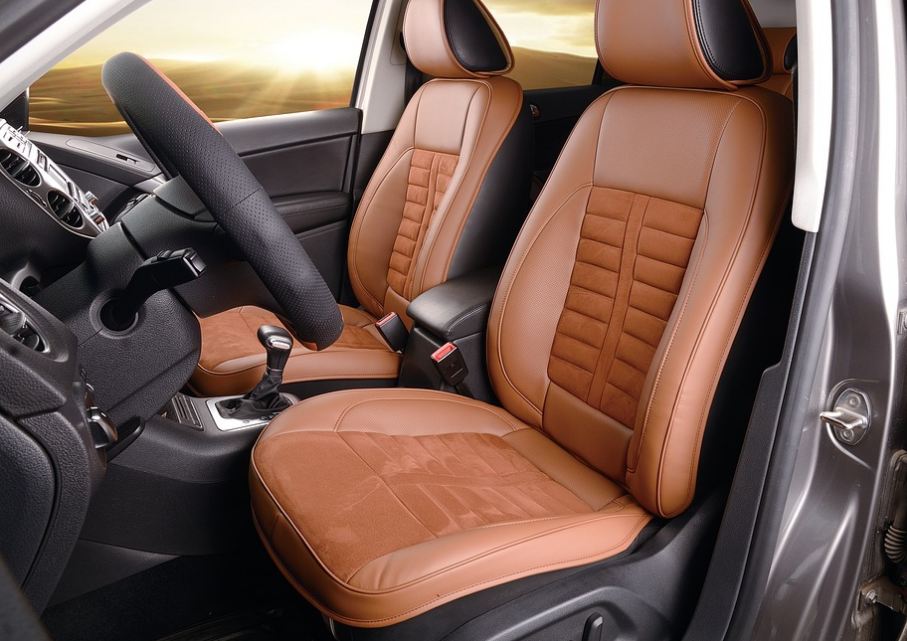 Buying and owning a car is not very difficult. But the main headache comes when you go in for spare parts or Accessories. I shall outline some information and tips related to aftermarket spare and accessories for your cars.
The most economical way of buying car accessories for your car would be to go online and make your purchase.
In cyberspace, there are multitudinous sites that extend the broad choice of car accessories and auto parts. As these sites need not have to store physically the parts they are capable to give back the savings to the customers.
Some of these online stores are even ready to deliver the parts to your doorsteps. Most of these sites operate on the basis of wholesale distributors or retailers for a broad choice of auto parts.
You can order the part which you require straight away without bothering as to the availability of the part.
When you buy online you can rest assured because you have a wide selection of parts to choose from. You can also get used and reconditioned accessories which are cheaper and helps you to save money as well.
Whether you require to substitute bigger items like transmissions or differential gear, or small items like taillights or hood decorates, you can get almost any auto parts that you need online.
If you have recently been to a mechanic then you must be knowing that the costs of car parts have skyrocketed. The car parts particularly the original equipment manufacturer, or OEM are prohibitively costly.
This holds good for the more expensive car you have the more costly the auto parts will be. But of course, there are solutions to this.
The first choice is that you can order your parts from third-party parts online. Third-party parts are the ones that are not made by the automaker but by other companies. These spare parts are not very expensive like the OEM parts.
Actually you can get third party parts for any make or model of cars. For example, if you buy a radiator from OEM it would cost you as much as $800. But when you buy it from a third party manufacturer you will have to pay as little as $250.
Evidently, you not only save a good amount but also you will automatically go in for third party manufacturers for your auto-part requirements.
There is yet another alternative and that is to get used auto parts that fit most cars. Reconditioned parts are commonly sold for just a fraction of the price of new parts and they are reliable also.
When you consider going in for reconditioned parts it is advisable that you get it online because you will get it at good competitive prices. Also, you can within a second know if that particular part is available or not.
.