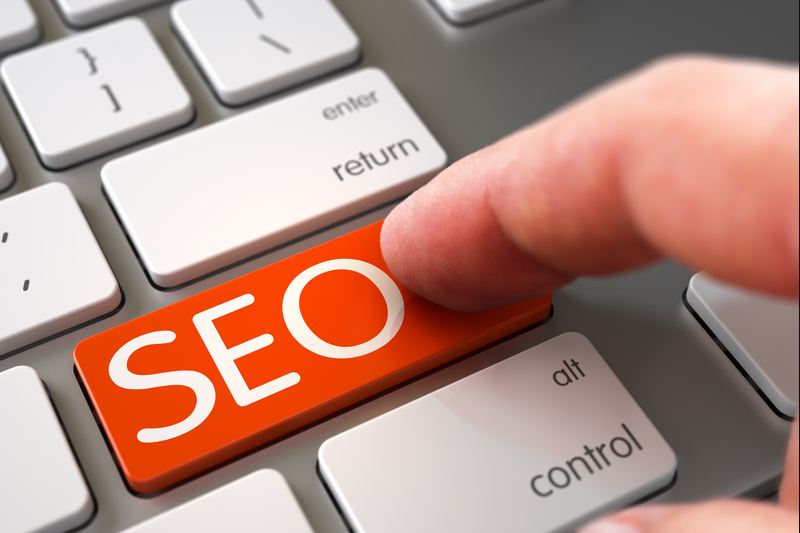 There are two ways to drive traffic to your website. The first is through search engine optimization and the second is by building a good, content-rich site.
The search engine will bring you new visitors while good content will bring your visitors back.
Research has shown that eight out of ten new visitors to any website are search engine referrals.
Given this fact, you must hire a search engine expert to prepare your site for search engine review.
The search engine expert will tell you which keywords to use, how to position keywords, how to build your url etc. If you do it right, then you can be sure of a steady stream of new visitors.
Your job, however, does not end here. You have to make sure that these visitors return to your site. For this, you need to build a sticky site.
A sticky site is one that has the potential to bring back visitors, and also to encourage them to recommend your site to others.
People visit a website to obtain information or to buy a product. That is why news sites do so well. People constantly return to learn the latest news.
The traffic goes up on days when there is a big news break like a major disaster or when an exciting event like Olympics is going on.
However, it is not easy to build a news site. Instead, you should focus on general interest sites or specialized sites.
Specialized sites, like a medicine site or a geology site, will have a limited number of visitors. But they will be loyal visitors if your content is good.
A general site will invite visitors from all walks of life. So, upload new and original content on your site, ideally content that is innovative and refreshing, something that adds value. Stale and oft-repeated content puts off people.
You must also remember the maxim that short is sweet. A piece of about 400 words is more likely to be read than an 800-word article.
Another strategy to sustain interest is to serialize some of the stories, articles or special interest reports on your site. 
Interaction gives a personal touch and nourishes curiosity. It is a good idea to host a forum on your site where your visitors can share knowledge, information and suggestions. They will return to check back for new messages or replies to their suggestions.
If your visitors spend more time on your site they learn more about your product or services. So lure them into book marking your page, and using your site to share personal experiences or give advice.
You will find that your site is never short of visitors. Some of them can then be moved to your business section to buy a product or service.