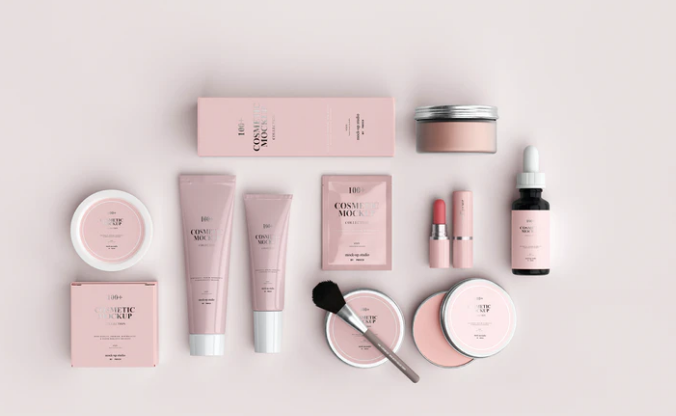 There is a lot you can do to help against the aging of your body, be it by regular exercise or healthy living and eating habits, but at times it is necessary to integrate this healthy lifestyle with an effective anti-aging cream.
With all the products available on the market nowadays, it is not always easy to find an anti-aging cream that will give us the results we are looking for. You should be searching for a product that really works, is safe, natural, and of good quality as well as being specifically adapted to your skin type.
It is important you follow a few basic steps if you want to make the right choice. Look for those basic natural and safe ingredients all anti-aging creams should contain and check them in the products list of ingredients. If they are not on the list do not buy the product, it will just be a waste of time and money.
Amongst these you should be looking for alpha-hydroxy acids that are extracted from plant sources or milk, these acids help in the reproduction of cells resulting in smoother and softer skin.
An alternative to alpha-hydroxy acids is glucosamine, this is a molecule made of glucose and amine, which our body usually produces naturally. This element stimulates the production of specific proteins, which hold tissues together, keeping skin supple and younger-looking.
Essential oils are also important ingredients to be looking for when choosing an anti-aging cream. These oils will cleanse, restore the balance of your skin, and heal any damage caused by external elements such as over-exposure to the sun and wind. These oils are also anti-fungal, and they provide oxygen to the blood, which in turn energizes the skin cells.
Another exceptional anti-aging element is Vitamin C. It effectively synthesizes collagen and is a powerful antioxidant, therefore reducing the damaging effects of free radicals.
Bottom Line
Remember that an anti-aging cream not only has to be effective, it also has to be appropriate for your skin type. Take time to research products in-depth and all the options anti-aging creams can provide before making your final choice.
You can do wonders to restoring the youth of your skin and getting rid of those wrinkles if you make the right choice and find the right anti-aging cream for your specific needs.
.