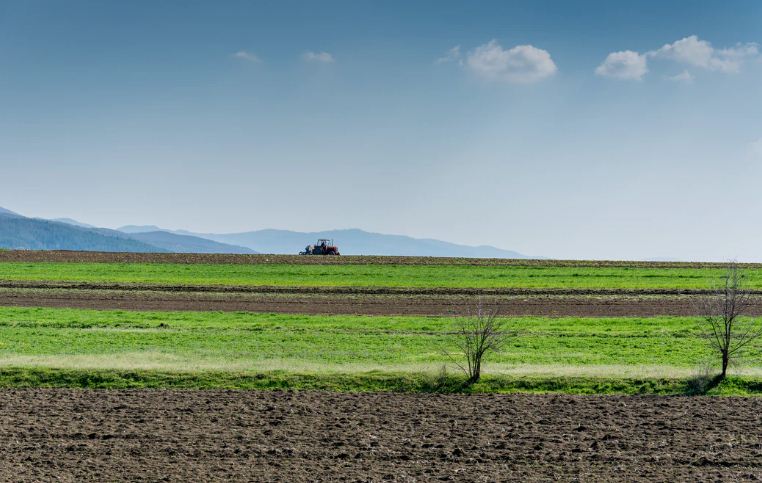 A business in agriculture is not necessarily synonymous with a large ranch or farm, it is much more. The real drawback of starting your own agricultural business is the lack of available land.
If you do decide to go into agriculture you will most likely have to buy an existing business, which is not usually available at cheap prices.
You will also have to consider purchasing new or used equipment that is in good condition and this too will be expensive.
However, you can consider other alternatives that are related to agriculture and that you can start yourself, such as nurseries, small special crop farms, niche winery, pest control, farm supplies, farm equipment, horse or cattle ranches, and crop dusting companies.
These companies are available on the market, and although you can start your own agricultural business from scratch as it will be cheaper than purchasing an existing business.
There are several reasons why it is a better deal to invest in an already existing business.
The cost will be higher usually with a running business, but the existing business will have customers or a history of production.
There are often agricultural business units available on the market and you can find these by contacting a specialized broker who will tell you what the terms to the business are and will contact you when the sale is planned.
Related businesses offer a good chance for potential owners to start their agricultural business without investing too much at the start.
To find one of these businesses you should ideally pass through a broker or browse through the Internet.
If you plan on starting from scratch you will need to plan carefully and research thoroughly to determine whether the investment is feasible or not.
You will find that the problems you are faced with when taking over an agricultural business may lie with the agriculture community, who often remain loyal to their suppliers.
On the other hand, specialized crop businesses will probably give a higher return than any traditional farming venture as you do have enormous amounts of land to achieve successful results.
All you need is to choose the right crop as could be a small winery that will allow you to make a good living. Again the broker will be able to inform you of the businesses for sale.
A farm supply business is basically a store specialized in agricultural products and can be very profitable if you already have the know-how in marketing products.
You need to find a business where there are an actual need and a niche where there are no competitors; this is a sure way to succeed.
You can grow any kind of special farm produce on small areas of land and can be extremely profitable if you keep the capital costs low.
If it is the first time you are venturing into agriculture this may be the ideal starting point.