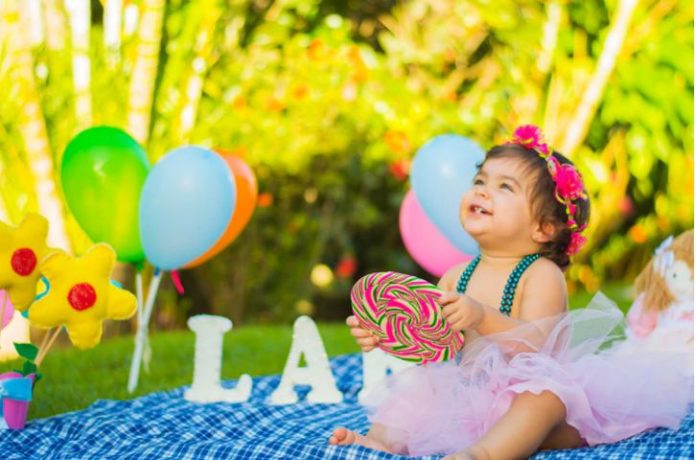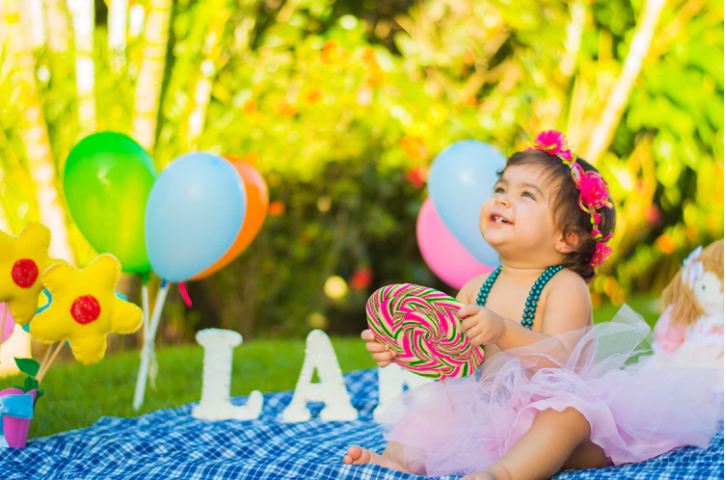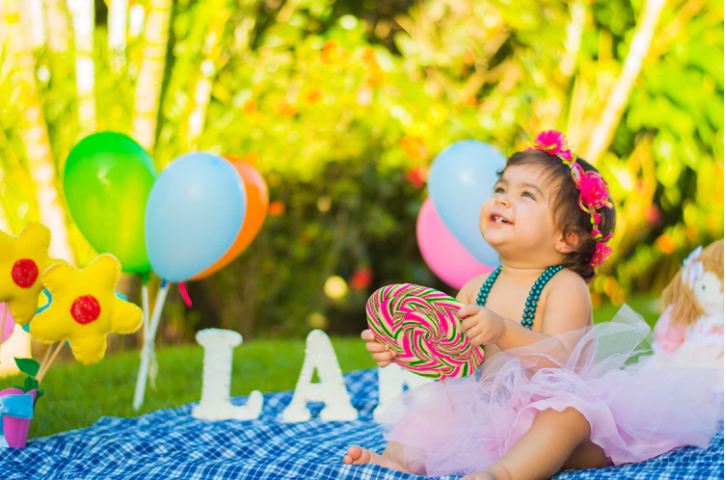 Throwing a party for a child is something that every parent knows can either be a traumatic experience or it can be a chance to remember how much fun parties were when you were a kid.
Here are a few tips to help make planning your next birthday party for a child a complete success for both you and the children.
One of the first issues to address is who will be invited. Sit down with the child and help him or her come up with a guest list.
If children of both genders are included, make sure that there are enough boys and girls attending to make sure everyone will feel comfortable.
Make sure invitations are delivered to each invited guest and ask for confirmation. Be sure to coordinate drop off and pick up times with all the parents.  
Next, consider the theme for the party. To a degree, this will be determined by such factors as the weather and the size of the space where the party will take place.
If at all possible, try to hold the event in a space that gives the kids plenty of room to run and enjoy themselves. 
The entertainment for the party will also need to be appropriate for space. As an example, if you are holding the party at the local bowling alley or a pizza place, it is not really a good idea to plan on a piñata or to have water guns for the kids to play with.
On the other hand, a backyard with a pool would be ideal for that sort of thing. Depending on the age of the kids, you might also consider traditional entertainment such as clowns, renting a pony, or having someone do magic tricks. 
Planning the menu for the party should take into consideration the time of day of the party. If the birthday party is going to begin or include a mealtime, then make sure you have kid style real food. 
Pizza, hot dogs or hamburgers with all the fixings are easy to do and will work just fine with the kids.
Make sure you have sugar free alternatives to soda if you serve soda at all. Consult with other parents about their preferences for drinks, as some may not wish their children to drink sugary liquids.
In any event, make sure there is plenty of chips, dip, and finger foods handy for the kids to grab as they run by the table.
There is one item that must be memorable above all else. Make sure the birthday cake is the true centerpiece of the party.
Whether it is made at home or bought from a bakery, make sure it is the child's favorite kind and that the decorations on the cake are in line with the theme of the party.
Many cake decorators will be happy to make a custom design for you if you can provide them with an example of what you want.
Make sure there is time built in for the guest of honor to open the gifts and pass them around for all the guests to see.
It is also a good idea to ensure there is time for everyone to play with the gifts before the parents arrive to take their children home.
One great way to make sure all the guests understand that their presence was appreciated it to prepare small gift bags for each attendee.
Keep them by the front door, and be sure to give one to each child as he or she leaves. The gesture will be appreciated by the parents and will provide the kids with a little something extra.
If you have concerns about what to put in the bags, get some ideas from the other parents in advance.
Children's parties are meant to be fun occasions. With a little advance planning, you can hold a kid's birthday party successfully and without a lot of frustration.