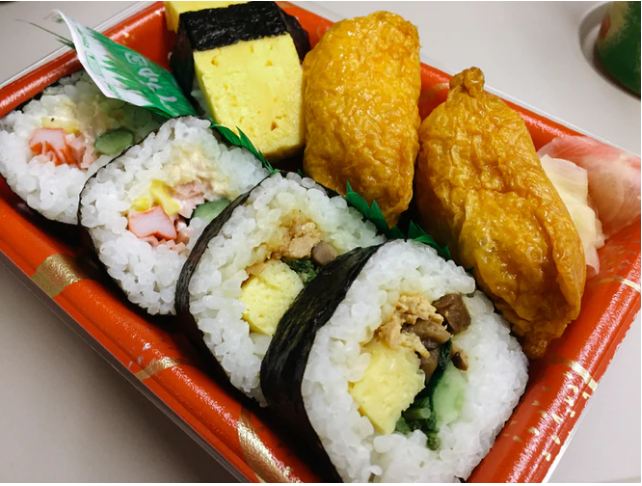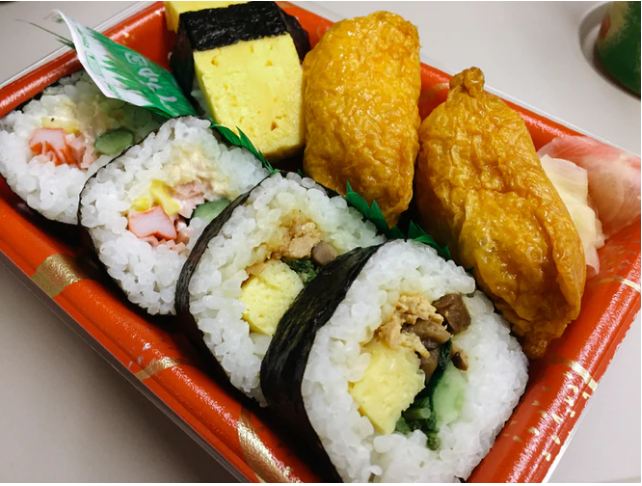 Japanese cuisine has been increasing in popularity in the last couple of years and perhaps the most popular food that one can think of when talked about Japanese cuisine is Sushi.
If you will be heading to London soon for your holiday and you wish to eat Japanese cuisine, be sure to visit Necco.
If you are craving for some Japanese food, then be are you drop in at Necco for a Japanese treat. It is basically a bar and cafe that sells tasty Japanese food.
Some common dishes that you will find when you are here are vegetarian tapas, sushi, sashimi, and miso.
The atmosphere is good and the food is simply amazing. You will not know what you are missing until and unless you eat at Necco.
There are so many things that you can order when you are here and you will find that its menu consists of Japanese tapas, noodles, donburi, and sushi.
When you check out its deli counter, you will find some fusion desserts like tea-scented tiramisu and matcha macarons. You will also find ready-prepped sunomono as well as tsukemono jars here.
If you intend to visit this café on Saturday then you can try to brunch set that is available for $ 6.80 and it includes brown rice, salmon sashimi salad, edamame beans, sunomono, simmered shiitake mushroom, peas, and potato.
If you are a fan of dumplings, I will recommend you to try the pork gyoza that is not just crispy but juice as well. It comes with soy and ginger dipping sauce and it tastes heavenly.
You can also try the assorted sushi set that will cost you about $ 8.50.
There are different kinds of drinks that you can choose from like Japanese beers, cocktails, plum wine, and sake.
If you are a non-alcohol drinker, you will also find a variety of drinks to suit your taste like different kinds of smoothies and organic Japanese teas.
While there are many Japanese restaurants in London that cost a lot, you will find that eating at Necco is actually quite cheap.
The cost of a meal for two will be around $30 and this amount includes the charge for soft drinks as well as service.  
.