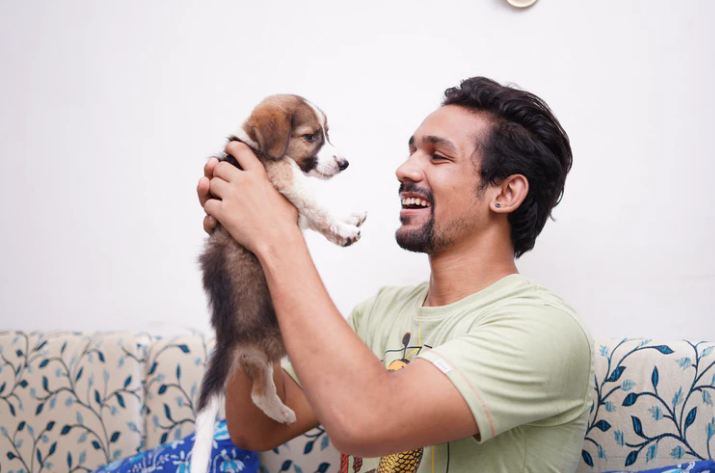 Are you looking for someone to help care for your pet while you're away? Or are you interested in making your own business as a pet sitter? Here are answers to some of the common questions about pet sitters.

What Does A Pet Sitter Do?

Pet sitters care for your pet just as a baby sitter cares for your children. While most pets do not demand the same amount of supervision and care that a child does every pet has a certain amount of physical requirements as well as social needs.
What is necessary for your pet will depend on the personality as well as species you are looking to have cared for.

Pet sitters perform a variety of tasks. They may simply check the food and water supply of your animal. Dogs may require a walk while cats and caged animals may need their litter boxes cleaned or the papers changed.

If you have an exotic animal or bird you should look for specialized services that can adequately meet the needs of your pet.

Pet sitters allow your pet to stay in its own environment without the stress of travel or new accommodations. Pet sitters will follow the schedule your animal is use to and the diet it is accustomed to.
Pet sitters also provide the one-on-one attention your pet will be missing when you're away.

What Does A Pet Sitter Cost?

Expect to pay at least 15-25 for a daily visit of 30 minutes – possibly more if you require the sitter to walk your dog. Usually the cost for multiple animals is only a few dollars more per animal.

If you need the sitter to stay overnight you will probably pay 50 or more. Holiday visits (during the day or overnight) will have an increased rate.

Rates will vary according to region and specialty. Some pet sitters will visit twice a day or include other tasks, such as collecting the mail, with their pet sitting services.

How Do I Find A Pet Sitter?

You may find a pet sitter listing in your phone book or online. You can also ask friends, groomers and veterinarians for referrals.

It is wise to only hire pet sitters who are bonded and insured since they will not only be responsible for caring for your pet but must be trusted in your home and with your belongings.
Even when trust is not an issue the sitter will be responsible for being respectful of your home and properly securing your home when leaving.

What Do I Have To Do To Become A Pet Sitter?

Depending on where you live you may have to have a business license to operate a pet sitting business. It is also important to acquire bonding and insurance, not only for the possibility of negligence but to assure customers of your professionalism.

While you do not need experience to start your own business you will need to research businesses in the area and talk to groomers, vets and others about the market.
It is important to be organized and take your business seriously – others are depending on you. Use contracts to establish the tasks and costs agreed to and keep paperwork and schedules organized.

Pet sitting can be a rewarding job but can also be tiring. You will often work during inclement weather and on holidays. Plan ahead so you do not over schedule. Enjoy your work and the animals you come to know!