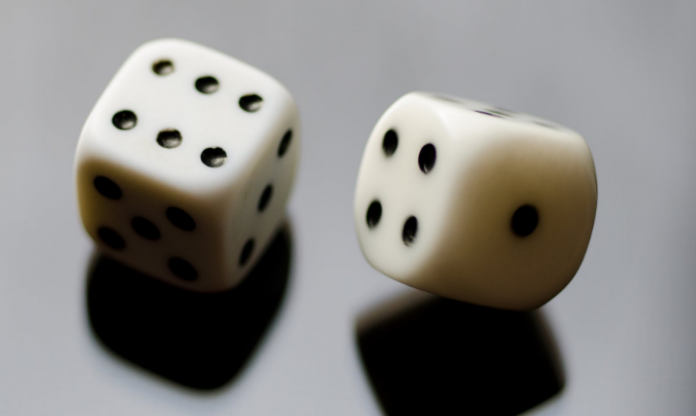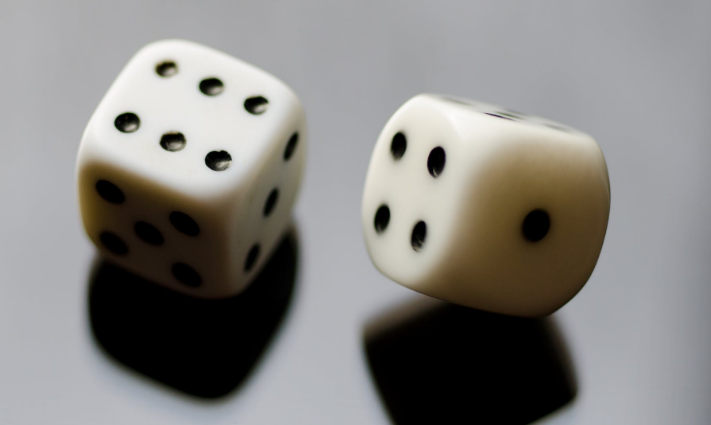 Six Suspects by Vikas Swarup, book released on July 7, 2009
Vikas can be considered a pioneer in crime fiction set in the Indian capital with this crime novel of high suspense. He is a master in his art of fiction writing, and although lately, Indian literary novels are going strong, he can no doubt be considered the leader in crime fiction.
In his novel, Vikas attempts to bring into the open the fraud and contract killing that New Delhi is trying to struggle against, and the novel opens with the killing of Ruby Gill, a bartender student who is shot for refusing to serve a well-known film producer.
The suspect, a certain Vicky Rai is suspected due to his criminal past but is acquitted of Rubys murder thanks to his father who is a corrupt home minister of Uttar Pradesh.
To celebrate his liberation Vicky throws a gala party at his farmhouse, but during the festivities, six guests pull out their guns and shoot him. The six are arrested and the novel traces the interlacing paths that led these six people to Vicky's murder.
Finally, Vicky's murder is pinned on an innocent tribesman from the Andaman Islands and all the corrupt dealers and businessmen are back on the streets again at their dark trafficking; as usual corruption and crime prevail over the truth.
An interesting character in the book is a retired bureaucrat Mohan Kumar, whos vice is that of surfing on the net for pornographic sites or playing sudoku on his computer. Kumar helps Vicky's family exploit India's natural resources and labor.
One scene in the book depicts a soirée held by a guru who calls up Ghandis ghost, here Kumar becomes obsessed with the apparition and declares he wants to avenge the death of Ruby Gill.
During the rest of the novel Mohan switches from pages of hailing the merits of abstinence to describing the squalid and corrupt political situation. These passages can be rather repetitive and at times even banal.
Although Swarup does have a steadfast and clear opinion on the differences within the Indian society, although some of his descriptions are often clichés. Swarup does pick up his pace in the use of dialogues that are fast-paced and biting, these powerfully illustrate the corruption that burdens Indian bureaucracy.
Swarup wishes to achieve a highly political and reactionary novel, but unfortunately, he omits certain more important political events that have marked the Indian population, by doing so he does not accuse his government strongly enough, being himself an Indian diplomat, this in itself is not commendable.
.