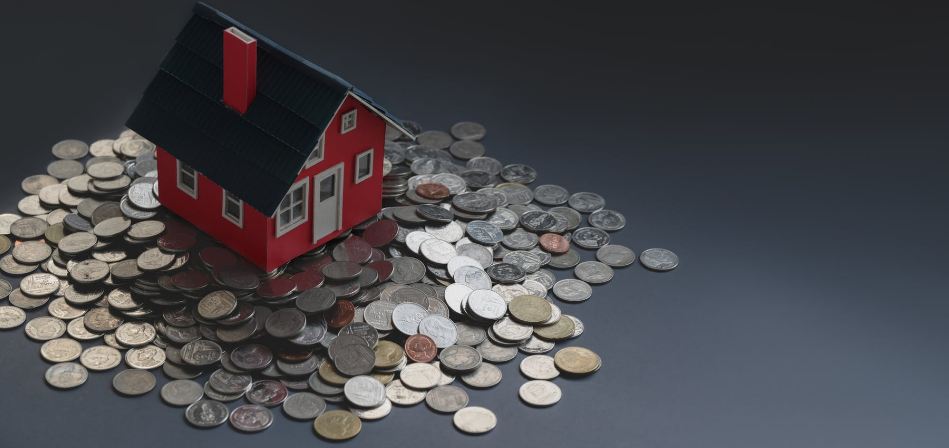 In order to ensure that you are getting the right or average premium rates on your house insurance quotes, here is a guide of insurance rates per region.
As you may already know homeowner insurance rates depend on where you live. Where your house is located plays a significant role in the premium cost of your house insurance.
There are geographical factors which are beyond our control and therefore these locations are tagged as high-risk areas.
In the Western part of the United States, insurance premiums can vary considerably.  The state that has the highest insurance rate is California (940) ranking number 7 in the nation.
This is plainly attributable to the high cost of living in the area and environmental factors such as floods, fires and earthquakes which almost always hit this state.
The second state that has the highest premium rate and is ranked number 15 across the USA is the state of Alaska (850). Colorado is 16th with 813 for the average premium rate.
Hawaii offers 778 which is at rank 20 which is followed in rank by North Dakota offering at an average of 742. Going down rank 29 is Nevada (695) then at number 32 is Montana (666).
Wyoming (650) is down at rank 36. Meanwhile, Arizona (640) is at rank 38 followed by New Mexico (638) at number 39. The last five states which are at ranks 41st, 42nd, 46th, 47th and 49th are South Dakota (630), Washington (603), Oregon (500), Utah (495), and Idaho (479).
The Midwest region of the US have higher premium rates which are above the national average and this can be due to the high risk of being hit by tornadoes.
However according to the National Association of Insurance Commissioners, the premium cost can be pulled down because of its relatively reasonable cost of living in this area.
The highest in the area is Oklahoma with a very expensive premium rate of 1,020 which places it at rank number 4. Leaping at number 13 is Kansas (866) then Minnesota (789) at 18th is Nebraska (785) at 19th.
Down to 24th and 25th are Michigan (715) and Missouri (707). Ranking at number 30th and 39th are Illinois (674) and Indiana (638). At the end of the tail are Iowa (597) at 43rd, Ohio (532) at 45th, and Wisconsin (492) at 48th.
The Eastern part of US has a relatively varied sampling of premium ranges due to the extreme high cost of living and risk-prone to hurricanes.
The ranking of states is as follows: 8th Massachusetts (925), 9th Rhode Island (919); 11th Connecticut (878),12th New York (869), 22nd New Jersey (726), 29th Vermont (677), 31st New Hampshire (669), 34th West Virginia (650), 37th Pennsylvania (643), 44th Maine (573), and 45th Delaware (530).
The South is the more expensive due to the disasters like hurricane Katrina and other similar natural calamities. Here is where you can find in the 4 states that belong to the top 10 ranks with the highest insurance premium rates across the USA, namely:
1st Texas (1,409), 2nd Florida (1,386), 3rd Louisiana (1,257), and 10th Alabama (894). Down to number 14 is South Carolina (851) then 17 is Arkansas (802).
Maryland (721) is at rank 23 and falling behind is Tennessee (706) at 26th followed by Georgia (703) at 27th. States at the bottom of the ranks is Virginia (662) at number 33, North Carolina (649), and Kentucky (637) at number 40.