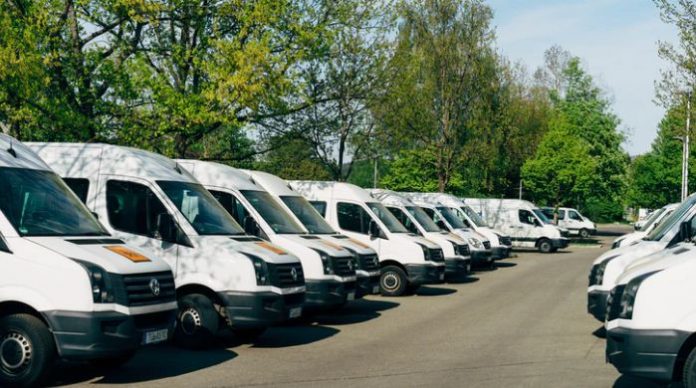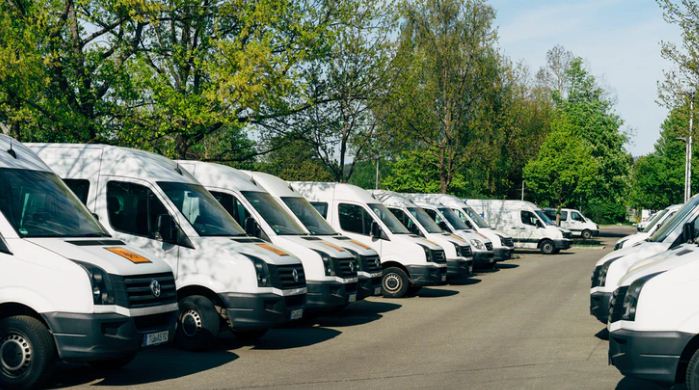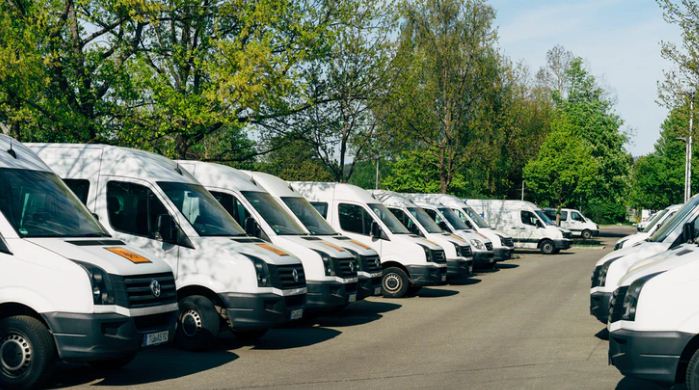 When buying a car, you have to decide many things.  What kind of car are you buying SUV, sedan, sports, luxury, etc?
Which manufacturer do you buy from Ford, Volvo, Honda, etc?  All of these are questions that you need to answer.
You must also find your auto dealer. The logical choice, of course, is your neighborhood auto dealership.
It would be very convenient to buy from your local auto dealer since this will mean that you will have easy access to the store for parts, after-sales service, and for other transactions.
However, do you simply settle for the nearest auto dealer and not exert any effort in finding a nearby dealer that could offer you so much more?

Use the Internet

This is where the internet comes in very handy. There are auto dealer search utilities online that will give you more information about the auto dealers that serve your neighborhood.
Here, you merely have to input your zip code and you'll be given a list of the auto dealerships in your area.
If these auto dealers have their own online dealership, moreover, you can easily start shopping for your dream car online.

The internet is also a good tool for checking out the legitimacy and reputation of an auto dealer.
By reading reviews by dealers past consumers or news about said auto dealership, you'll get an inkling of whether or not you can trust this said company.

Cars Available

Definitely, the cars being offered should be one of the chief factors that you should consider when choosing an auto dealer to do business with.
As mentioned above, you have to decide on the car type, make, and model of the car that you wish to purchase.
It would certainly make your search for an auto dealer easier if you already have a firm idea about the car that you wish to purchase.
Draw up a shortlist of the companies that carry the type of car that you want; this will considerably reduce the number of dealers that you will have to choose from.
Car Financing
If you need help in financing your car purchase, then you may find it more convenient to find an auto dealer that will help you find a suitable car loan.
These days, in-house financing has become a service that most auto dealers provide their customers.
However, even if you decide to use a dealer that offers its own financing programs, it wouldn't hurt to look for your own loan. Some auto dealers have been known to take unfair advantage of their customers.
.