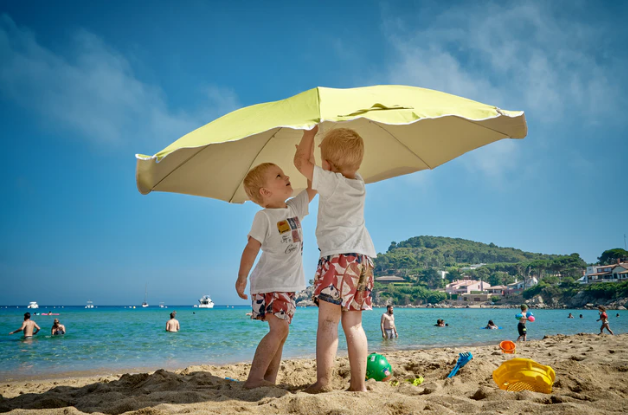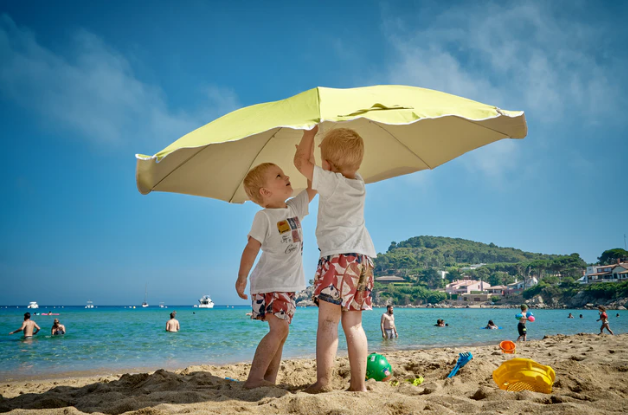 As the cruising industry is going through a boom several new players have entered the market each trying to carve out its own niche. With so many companies and each with their multiple programs, it is indeed in a way hard to find out the cruise you are looking for.
When you plan to take your kids along remember as much as you would love them to have the most fun you too need to have a rewarding experience. So, while choosing to see to it that the cruise has something for all age groups.
Carnival Cruise Lines advertise themselves as 'fun ships'.
They look to please the entire family and have focused on family-friendly amenities. They hold special carnivals onboard to which everyone can feel a part of and has something to enjoy. A kid as young as 2 can actually feel the excitement.
Celebrity Cruises offer special activities for kids between 3 and 17.
They have talent shows, slumber parties, and also allows kids to explore the world of science and nature.
Besides the regular activities that other cruise lines provide for kids, Costa Cruise Line also has youth counselors. This helps kids to interact with other kids who are from different countries.
Crystal Cruises arrange for special supervised children's program if there is a large group of children onboard.
This is a bit sophisticated line and they only schedule the kids' programs when they are sure about a large group of kids will be onboard.
Cunard Line has in Queen Mary 2 and Queen Elizabeth 2 two of the largest cruise ships afloat. Their kids' programs always have a British flair to it. This includes real children's nurses and trained British nannies. And it has an exclusive center for teens.
The Disney Cruise lines are an extension of Disneyworld and Disneyland. So, if you love the Disney characters you would love being in one of the Disney cruises.
The ships are more or less floating theme parks and appeal to the entire family. The ships have the programs running throughout the year which are great entertainment for anyone above 3.
Holland America's Club HAL has special supervised year-round children's programs these programs are designed for kids between 5 and 12.
Other ships of the same fleet have programs for younger kids too. A special attraction is the "just for kids" shore excursion on its Half Moon Cay Caribbean island which is unique to the Holland America Line.
Norwegian Cruise Line's Kid's Crew program has a playroom and they also employ youth coordinators year-round. Different activities like treasure hunts, costume making, dancing, singing are scheduled to make the trip a huge hit with the kids.
Princess Cruises have designed age-specific activities for kids between 3 and 17 and this includes activities on science, wildlife, and conservation.
Also, they try and provide kids with the feel of a home away from home with Nintendo, movies, and Karaoke.
Royal Caribbean International provides kids with thrilling activities like rock-climbing and ice-skating. These two are the main draws for RCI.
Europe Travel Listings:
http://www.ezilon.com/travel_and_tourism/index.shtml

USA Travel Listings:
http://search.ezilon.com/united_states/travel_and_tourism/index.shtml