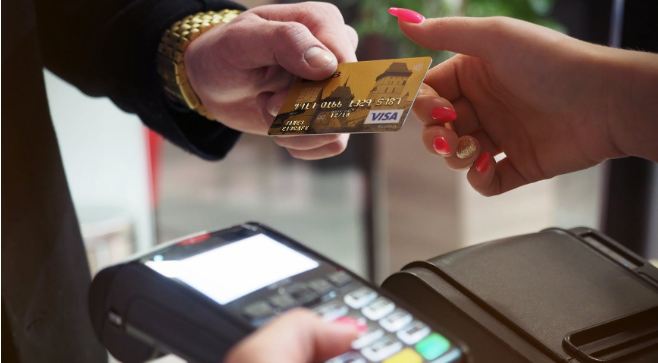 Consider the following situation. Let us say that you are a newly-established professional who wants to start a new life. 
You start by planning to have your own home. Owning a home is very convenient. You do not have to pay for rent just to provide yourself with a shelter. 
But, there is one problem. Although you have a stable income, you do not have the money to buy your own home in full! 
The income that you are enjoying today is only enough to compensate for your daily needs or for the need of your family if any. 
In order to resolve this, you resort to having a home loan.

With your new home loan, you are now able to purchase your home. With a stable income, you are able to pay for your loan with interest monthly while reserving some for yourself and your family, if there is any.  But things get worst on you. 
This is because your current creditor tends to increase your interest rates monthly. This sudden increase in interest rates makes your life worse up to the point of being unable to pay your dues monthly. 
If you cannot pay your dues monthly to your creditor, then you will have a bad credit, which will hinder you from having your next good loan in the future.

Having a bad credit just because you cannot pay your loan is a situation you definitely do not want to happen, but inevitable things can happen. 
These emergencies sometimes require money in order to be attended to. If you have a bad credit, you cannot have a good loan that can finance these unforeseen circumstances. 
The following are ways on how you can pay your loan, eliminating the threat of having a bad credit.

Refinancing

If things get worst on you in repaying your loans monthly, then it is time for you to refinance.  Refinancing is very simple. It is a process wherein you apply for another loan in order for you to pay for your current loan. 
It can also mean changing your current creditor to a new one, which can offer you lower interest rates compared to your previous one. 
There are many benefits of refinancing. 
One of them is that it lowers interest rates. With lower interest rates, you can easily pay your monthly dues, thus it eliminates the threat of having a bad credit.

Debt Consolidation

If you are repaying many mortgage loans monthly, then it is advisable that you consolidate them all into one, single loan. 
With debt consolidation, you are allowed to pay your entire existing loans by only paying one single loan. 
This eliminates your hassle of paying numerous loans, which causes you headaches.  Another advantage of debt consolidation is that it reduces your interest rate significantly. 
This is because you are given discounts by your creditor because you consolidated your entire debt.

Follow these two simple things, and you will probably have a lesser probability of having a bad credit.