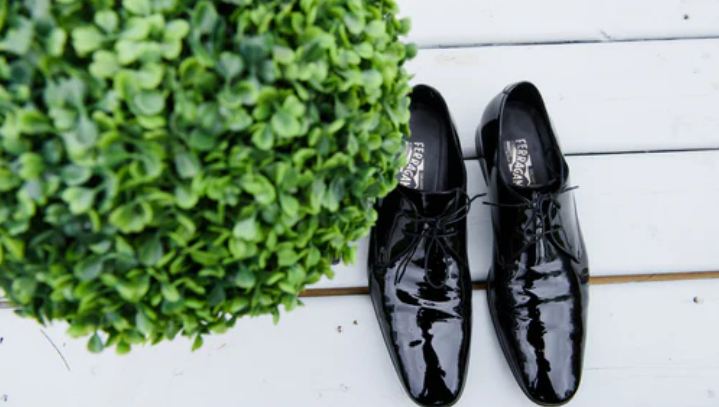 Many people typically wonder how to get a best deal in selecting the Men's shoes. Many varieties of men's shoes are out there in the market with all kinds of claims and offers.
How to select one among the numerous brands with different cost tags? There are many features one needs to consider before selecting the best men's shoes.
Firstly, you have to decide the use of the shoes you plan to purchase. The men's shoes for casual wearing are different from the shoes for official executive meetings and purposes. Similarly, sports shoes are different from other kinds of shoes.
You may be looking for shoes for a morning walk or jogging. These men's shoes are of a different variety. So the usage of your shoes needs to be firmed up first before venturing out to purchase the men's shoes.
Considering sports shoes, there are again different classes. Bowling shoes, Golf shoes, and so on. It is important to have the perfect fit for the shoes for performing brilliantly in sports. There are special kinds of shoes prepared for baseball, tennis and ball badminton.
Football shoes are different from those used for Hockey. So when you plan to select sports shoes, clearly mention your requirement regarding the sports activity.
Considering again sports shoes, there are many varieties depending upon the standard of sports you undertake. For local sports and games, you can select low priced shoes. But for professional meets, you have to put your leg on high-quality sports shoes.
In the arena of sports, the perfect selection of shoes is very important. Make sure that the shoes are well fit and comfortable. 
When you look for men's shoes, you have to keep in mind the color selection.
Typically most of the shoes come in two different colors, black and brown. Most people prefer to select between these two colors. But there are other options on colors as well. Some brands of Men's shoes come in different colors.
It comes in white, olive, dark blue, green and grey apart from black and brown.  Depending upon your other Men's wear, you can select the matching colors.
If you plan to attend a special executive meeting, you can select the perfect matching color for the shoes. In general, people select black or brown, which matches all colors of suits.
For people with less height can select height increase shoes. These elevated shoes show up extra height for the Men. Without losing the comfort of wearing you get this added advantage in these kinds of shoes.
Check for the price tags. There are shoes with very fewer prices at very high prices. Mostly the dealers attribute the price variation to quality leather, finishing, and brand names. You can do a thorough search on the net to identify the best pair of shoes with cost suits to your wallet.
The Men's gets stylish and fashionable look in perfect shoes. So pay much attention in selecting Men's shoes.
.