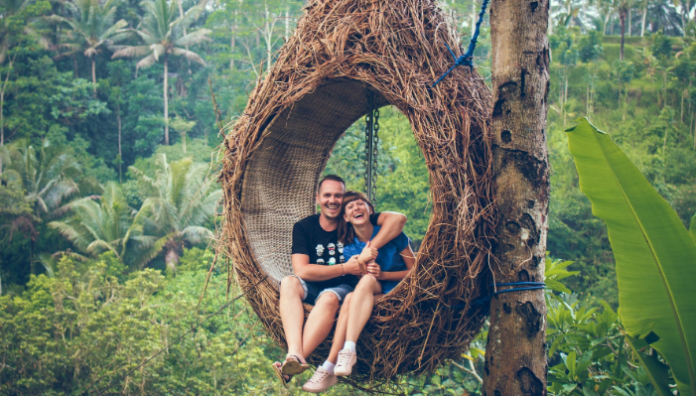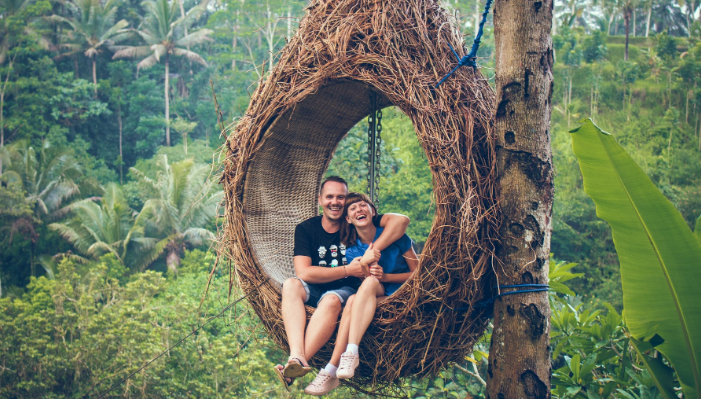 Nowadays, there are more and more women dating after their forties, either because they have come out of a divorce or simply because they have never found time to do so, what with their careers and single lifestyles.
Here are some tips that can help you with your dating experience and make it easier for you to get to know a new man.
Nowadays, nobody is really concerned about whether you are divorced or not, as many people who have reached 40 have already been through a divorce.
Although it is true that divorces are painful, it is also great to make a new start and get to meet a new man that may just be the right one for you.
Most men do not care if you are divorced; all they really care about is meeting the right woman. When you are prepared to start dating again make sure you have a clear idea of what you really wish from a partner.
Ask yourself if you are really looking for a romantic partner or if you simply want to have a little fun? It is very important to define your goals clearly for yourself and the men you will be dating.
It is also important to know what the men you date are looking for, as you want to avoid anyone getting hurt. Clearly defining the scope of your meeting will help alleviate any tension during your meeting.
Some women over forty do not feel really relaxed at the idea of dating, for they have not done so for a decade or more. It could be a good idea to go out with your friends in a group and rediscover how it is to have fun with other people.
This is important for women who have had to keep up with their role as mother and wife for such a long time. Make sure you can enjoy your time as a woman, be yourself, and have fun, then dating will come easily again.
You should not be too concerned about the way you look, because although it is important to look good on a date, any man who is dating a woman over forty is not going to expect you to look as young as a twenty-year-old.
Make sure you dress for your age and figure and feel confident for you have a lot to offer as far as maturity and interests are concerned.
Conclusion
Start gradually and you will soon realize that it is much more fun than you thought, and dating will give you a jolt of youth you would never before have imagined you had.
.