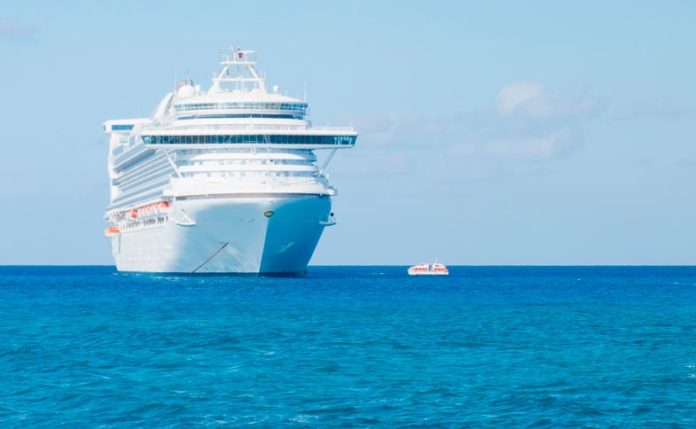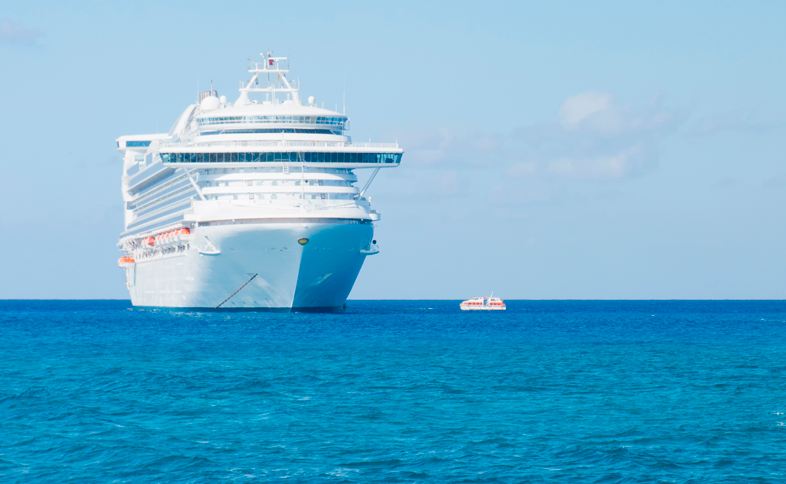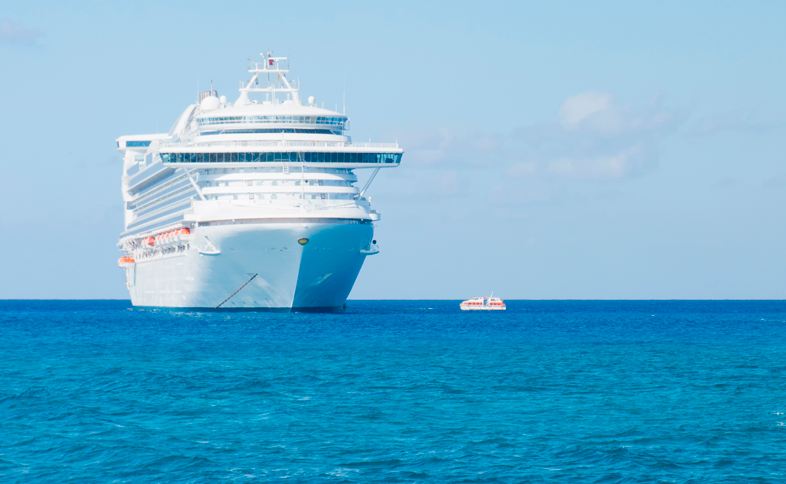 How to find cheap cruises and discount cruise rates on internet
First up, it's not as hard as you think to find discounted cruises, particularly online. Most people reserve cruises through a travel agent, which not only means a service fee but subjective rates as well.
So' your travel agency is probably the last place to approach for a cheap cruise. Turn to the Net instead!
– As a first step, you must take the time to understand cruise lines lingoes like guaranteed staterooms, singles supplement, and run-of-the-ship
– If you book directly through main cruises lines sites such as Royal Caribbean, Carnival, or Princess, you may pay a higher cabin price, even if the sites show reduced prices. In other words, a cruise booking site may charge you an even lower rate
– For the best discounts, check with large vacation suppliers such as Travelocity, Expedia, or cruise booking sites like CruiseDirect.com, which can put together a cruise package just for you
– Remember, online travel suppliers and cruise companies may either pre-purchase cabins at a very low price, or are directly linked to the cruise lines' inventory database.
They also receive the latest stateroom information, which means they know in advance about cabin inventory deals, and can pass them directly on to you
– Once you understand what the online suppliers have to offer, you may avail discounts that range from 20-60% depending on the season, itinerary, and cruise ship
Finding the right cruise
– Be on the lookout for inaugural cruises. Just like any company introducing a new brand in the market, cruise lines offer huge discounts for inaugural cruises, because they rely heavily on word of mouth.
Trust us, this form of "advertising" is far more valuable than media promotions. And most cruise lines recover many times the amount that they lose on inaugural discounts
– Ever heard of a repositioning cruise? In simple terms, not all cruise destinations are uniformly in demand in all seasons, though most of them operate cruises all year.
What happens then is that cruise lines send ships from one area to another to meet the demand.
So, as the Caribbean slows down in late spring and summer, the European cruises begin to reach their peak season, and ships from the Caribbean are sent to European and Mediterranean ports. Here's where you come in.
Cruise lines would rather charge unbelievably low prices to fill these ships than to leave them empty as they travel across the world.
They have to pay staff anyway, so why not have them take care of you in luxury and style while taking in a full cruising experience?
– Look for last-minute specials online. With many travel suppliers offering special search tools, last-minute email alerts, and last-minute auction deals, you can book your last-minute cruise with very little effort, and without the disappointment of calling a travel operator to find that the last four seats have just now been sold
Necessary precautions
Not wishing to spoil your holidays, but you need to keep a few facts in mind before you rush to buy your discounted cruise tickets
– Cruise prices are rising every year and rooms filling up fast, so bargain rates may not always be available.
Primetime for discounts is just before or after the holidays, or what is called shoulder season or off-season in travel parlance. For example, September would be a shoulder season for an Alaskan cruise.
– You've saved a packet on a cruise, but a discounted cruise ship may have its share of problems.
For instance, some ports of call may be canceled owing to a technical problem. So when you buy your ticket, read the fine print carefully.
If it says that the cruise line can change its itinerary at the last minute, you may have little chance for a refund when that happens because by purchasing the ticket, you have accepted the company's terms and conditions
– Many cruise lines promise you that they will hold the ship if your flight is delayed, provided you purchase your airfare through them.
But that means paying a premium on the airfare, which you can avoid by shopping yourself for the airfare and connections you want
– When cruise lines promise all-inclusive fares, they are basically saying that they will cover your food, non-alcoholic drinks, and entertainment. Alcoholic beverages? Let's see the money. And don't swallow the -gourmet food' bait.
On a discounted ship, expect buffet style food 'V abundant and good but not gourmet. You may skip the buffet and eat at the restaurant, but you pay extra
– At a port of call, you either buy the cruise line's guided tour or explore on your own (always the best option because you avoid paying extra for a tour not customized for you).
– Arrange for travel insurance yourself (check out sites like insuremytrip website) and avoid the insurance offered by cruise lines
Bottomline
If you have any doubts about your booking, contact customer service departments via toll-free numbers, or the cruise lines' email, and they will be more than happy to answer any questions
Europe Travel Listings:
http://www.ezilon.com/travel_and_tourism/index.shtml

USA Travel Listings:
http://search.ezilon.com/united_states/travel_and_tourism/index.shtml