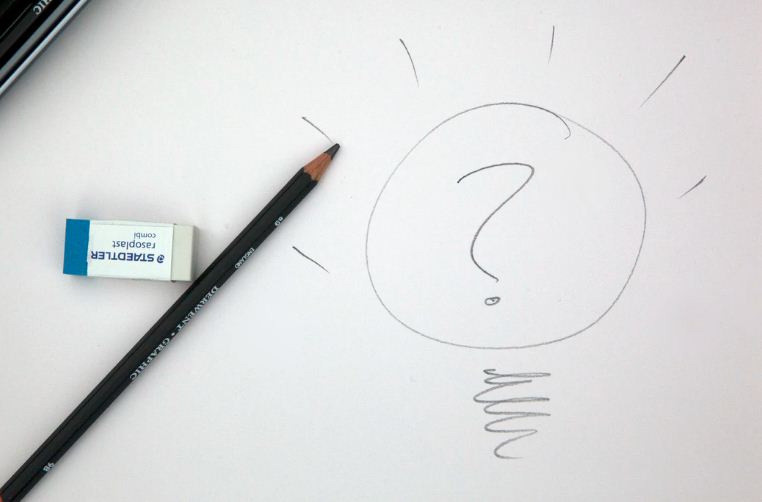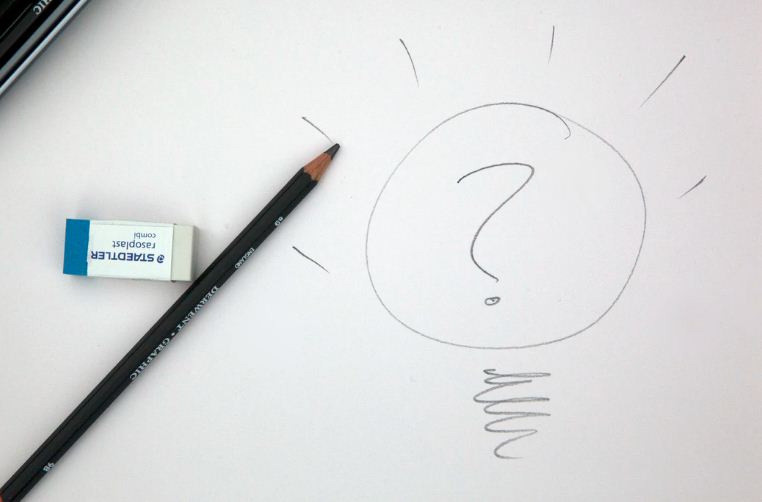 Have you ever spent much time thinking about the significance and meaning of life? Are there times when life just doesn't seem to make sense? Does life often seem purposeless?

Do you sometimes feel like you are floating in the middle of the ocean struggling to keep your head above water? Or at times does your life seem like a three-ring circus that is out-of-control?

Several years ago, a young man we will call Bill ran a poll to discover what it was people most wanted out of life. And the results were rather surprising. The things people most wanted out of life were not money, houses, and cars.

What people most wanted in life were peace, love, and joy. Three things that money cannot buy.

Now, if you are like most people then most likely you are looking for meaning, purpose, peace, joy, and love in your life also. You too probably sense a void deep within that you have not been able to fill no matter how hard you try.

Fortunately for you, the answer is much closer than you thought possible. By now you probably know what or rather who the answer is. Right?

Before the Answer showed up about two thousand years ago, a man arrived on the scene who proclaimed, Repent, for the kingdom of heaven is at hand!

And soon after, the 'ANSWER' appeared…bringing the hope that so many desperately struggle to find.

If you need help and hope…simply call upon the NAME that is above every other name both in heaven and on earth…the name of Jesus.

Now, pay close attention to what God (Jesus) says here in His word:

"Draw near to God and he will draw near to you. Cleanse your hands, you sinners, and make your hearts pure, you double-minded." James 4:8

And…

"When I close up the sky so that it doesn't rain or command locusts to devour the land's vegetation or send a plague among my people,
if my people, who belong to me, humble themselves, pray, seek my face, and turn from their sinful practices, then I will respond from heaven, forgive their sin, and heal their land." 2 Chronicles 7:13-14

Look! It just cannot get any clearer than this. God has already taken the first step toward giving you the peace, love, joy, and everything else you desire to be happy.
Only He can fill the void that you sense in your life. Only He can give you the purpose and the meaning you search for in your life.

Do not wait another minute. Seek Him now. He is waiting for you!  God says in His word, And you will seek me, and find me when you search for me with all your heart. Jeremiah 29:13
.