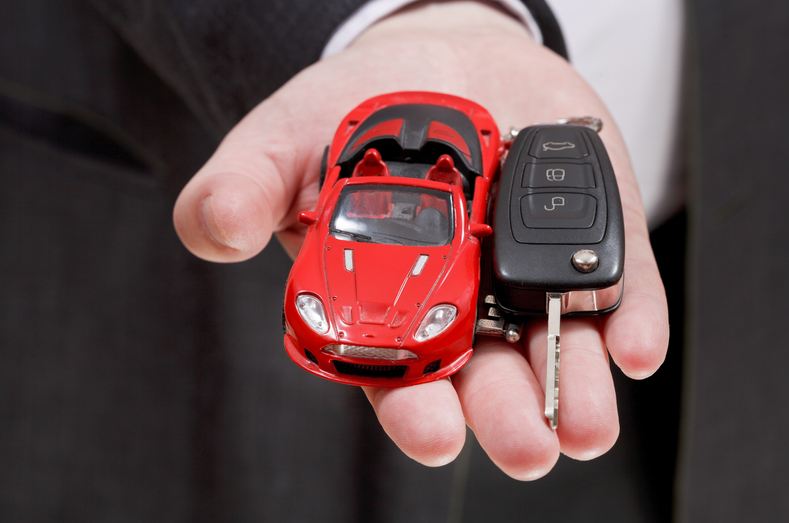 If you do not need to drive a car on a daily basis, you may be able to save some money by not owning a car at all.
That said, before you simply settle on the cheapest rates in the area, there are a number of costs to consider.
In some cases, you may find that paying a few dollars more will result in much more savings down the line.
Depending on the state that you live in, you may not need to purchase additional insurance on a rental vehicle if you already have insurance on another vehicle.
While this may save you anywhere from $10.00 to $25.00, it is also important to know what your deductibles are.
In some cases, you may find that it is better to simply purchase the additional insurance provided by the rental agency.
At the very least, if you get into a collision, you will not need to worry about deductibles and coverage limits.
As may be expected, you will need to have a way to go to the rental agency to pick up the vehicle.
If you cannot ask for a ride with a neighbor, it is likely that you will need to take a taxi or a bus.
On the other hand, some rental agencies will include free delivery and drop off in their rental prices.
In some cases, you can save a good bit of money by taking advantage of these opportunities.
Finally, you may want to look for special sales and deals. In particular, some rental agencies will charge less for weekends.
As an example, if you rent on a Friday afternoon, you will have the vehicle for an entire weekend, as well as most of the day on Monday.
In exchange, you may find that the rental agency will charge less for the extra two days. At the same time, you will also have additional free mileage benefits.
This is especially useful if you have to do banking, or want to take some extra time to do other monthly chores.
Or, you may simply want to enjoy visiting with family or take a mini-vacation during the weekend.
Irregardless of whether or not the economy recovers from the current crisis, there is no question that fewer people will be able to afford to automobiles.
On the other hand, there will always be situations where taking a taxi or a bus will not be practical.
Fortunately, if you study auto rental agencies carefully, you may uncover a cheaper method for having a car just when you need it.
As you consider your unique situation, it is also important to consider other cost associated with renting a vehicle.
In some cases, you may find that spending a few dollars more on the actual rental will save you money in other areas.