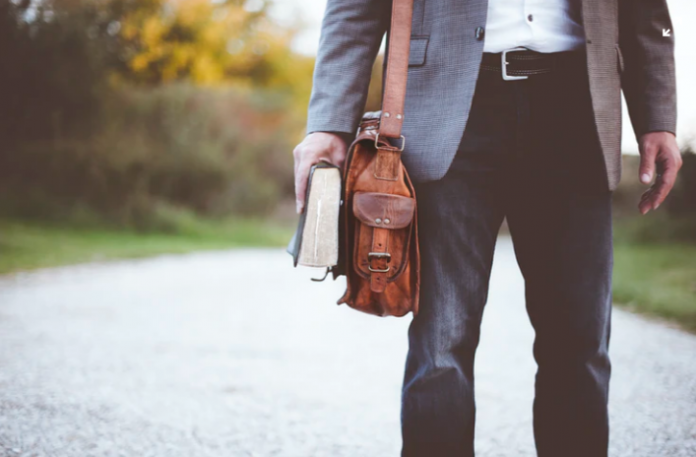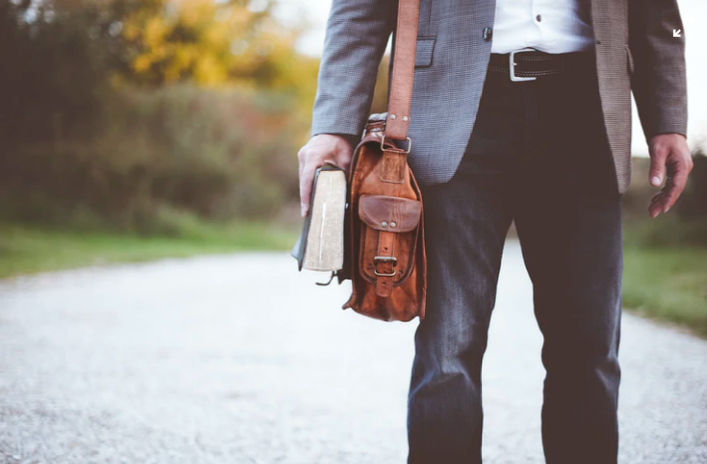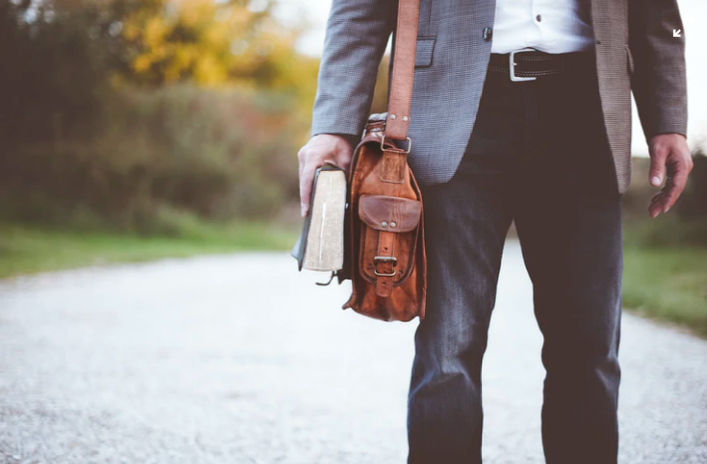 The most vital role in getting a desirable job is played by your interview. It is the stepping stone for any desired job. One should make the best out of it.
In an interview, you are time and again inquired about your strong points and weak points. If you identify your potential and can talk about your flaws and the ways you can get better in them you achieve a higher level than other applicants.

Recognizing your potential
In order to get a desirable job, one needs to identify their potentials and there are many ways to identify them. This can be done by assessing your past experiences and your education. Even your family members and friends can tell you your weak points and strong points.
Strong points gained through knowledge
Knowledge plays an important part in the development of an individual mentally and even physically. Knowledge brings confidence in you and knowledge experience also plays a vital role in building up your confidence level.
An intelligent person along with experience which can be technical or nontechnical has far more chances of getting a job as compared to a less experienced person.
Talents developed in place of work
Talents or skills are hidden in every person but not every person is aware of them. It is the workplace where you come to know about certain traits that you were unaware of. These traits can be good at planning, reasoning, analyzing, and communicating with your co-workers.
Different work set-ups teach us different expertise. You may have received great compliments for a definite task or your contemporaries might have found you great to work with. These are the skills to be mentioned while preparing your resume.
Recognize your individual traits
Hard work, social, punctual, perfectionist, all these traits, or anyone trait every individual possesses that makes him or her different from others, all you need is to find that unique quality or combination of these traits and state them in your resume.
There is no doubt that the best person will get the job but we can not even deny that no matter how good you are it is of no use if you can't present yourself properly and confidently in an interview. Always remember,' the First impression is the last impression'.
Points to be kept in mind while preparing for an interview
Dress up neatly and wear formal clothes.
Always go through your C.V. thoroughly.
You should have full knowledge of the company or organization you are going to work with.
Never criticize your previous boss.
Prepare the questions you think will be asked.
Know the names of the people you are going to meet.
Keep in mind how you will reach the place for an interview.