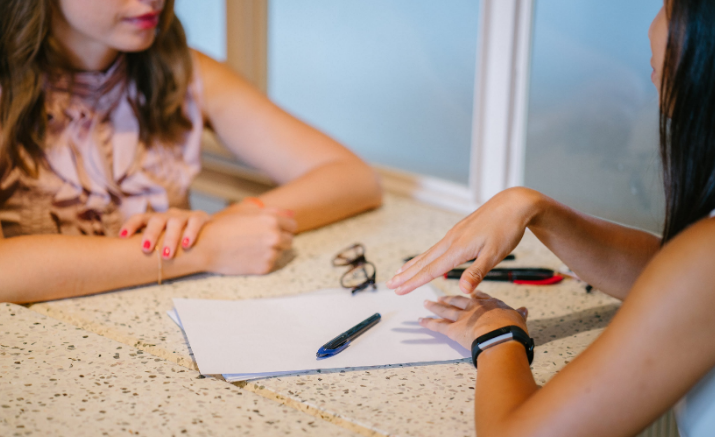 With the strong competition throughout the different commercial industries available nowadays, it is essential you have an effective marketing strategy in order to succeed.
Everyone out there is using highly competitive tools to promote their business and get it into the forefront, so it is time to come to terms with the blatant fact that your business and sales depend on a strategic advertising plan.
In fact it is so important you might consider referring this essential part of your marketing to an advertising counselor.
An advertising counselor can help you promote your product or services in the best possible way and reach a larger number of potential clients most likely to buy your products.
Of course, before you do hire an advertising counselor or account executive, as they are often referred to, you will have to find out if he or she is really qualified for your business niche.
An advertising counselor should provide you with the most cost-effective and creative marketing of your business as well as communication system between you and your potential clients.
An advertising counselor should also help you keep those potential customers interested and finally help you retain them.
The tools used to implement strategic advertising are newspaper advertisements as well as magazine ads, radio and television ads, advertising on the Internet, outdoor billboards, direct mailing and ad in directories.
The role of your advertising counselor will be to research any potential customer in depth before implementing any type of advertising strategy.
Research work should glean information on the existing customers, potential customers, and information on your product as well as the geographical location of the target market.
At this point the potential customer can be approached even directly to advertise your business.
A good advertising counselor will ask you about your previous advertising strategy and what results these have generated in the past.
A counselor may use that with a more specific emphasis based on certain characteristics he or she has researched.
You're your counselor may propose different advertising possibilities that will work most effectively for your type of products or services.
Next step will be to prepare a proposal for a specific advertising campaign and if you accept once you hire an advertising counselor he or she is responsible for developing the promotional plans, media kits available for sales and developing other sales tools.
You will find that generally advertising counselors sell integrated packages that include online marketing, mobile service, ads in print and broadcasting advertisements.
Their research work should not be limited to gathering information as mentioned above; advertising counselors should keep up-to-date with new products launched on the market that may compete with yours as well as those already on the market.
They should gauge prices, sales and the products of other competing businesses. You may be luck and find an advertising counselor who offers new and effective ways or promoting your business, as nowadays technology moves forward at a fast past.