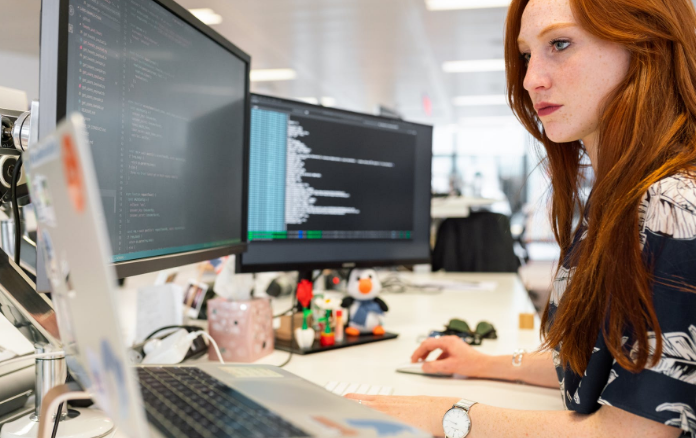 Well first of all, do not believe all they tell you on affiliate programs, if it were true that we all become rich with these, then I would not be here writing this article!
Do not be misled, affiliate programs are not a solution for your retirement, but they can help you put some extra cash aside.
You can actually make good money with affiliate programs, but you really have to work at keeping your campaign competitive among the Internet marketing world.
Pay per click is one program, which may work for you, although it can be quite challenging, as you need to grasp the notion of a few basic tactics.
Automatic research engines, such as Google, can at times be misleading in your keyword research, so it is best to leave them switched off.
They will automatically search keywords for you, thinking that you do not know much about this research system, and this can at times be a real waste of time.
It often happens that potential clients for your website may click on your advertisement from home amongst many other websites that offer similar products or service, then eventually purchase from your website using another computer, say at the office.
This makes tracking customer sales very difficult, and at times downright impossible!
If you do decide to tackle the pay per click market, it is essential you come to terms with Search Engine Optimization (SEO) or else you will not last long on the Internet.
It is also important that your ads are easily accessible for potential customers; for the less time a viewer spends waiting for the page to load, the more likely they will choose to visualize your ad.
Try and position your ad high up in the search list by using straightforward SEO techniques, this strategy will reward you with a larger number of clicks.
Remember that you must keep track of all you customers, both long term and short term, as well as the amount of products or service each customer purchases on a monthly or yearly basis.
Try and determine who are the likely long-term customers, for these are the ones you will be interested in.
Keep in mind that most pay per click buyers are short term customers, so you really must make an effort to keep those long term customers, happy and well informed on a regular basis, this is how you may start earning the good money.
.