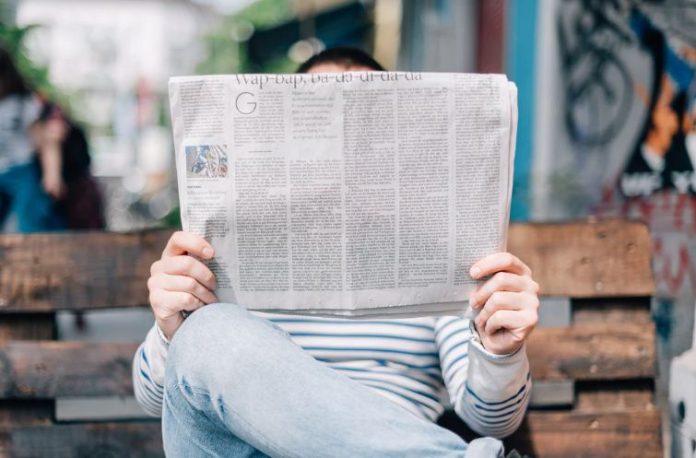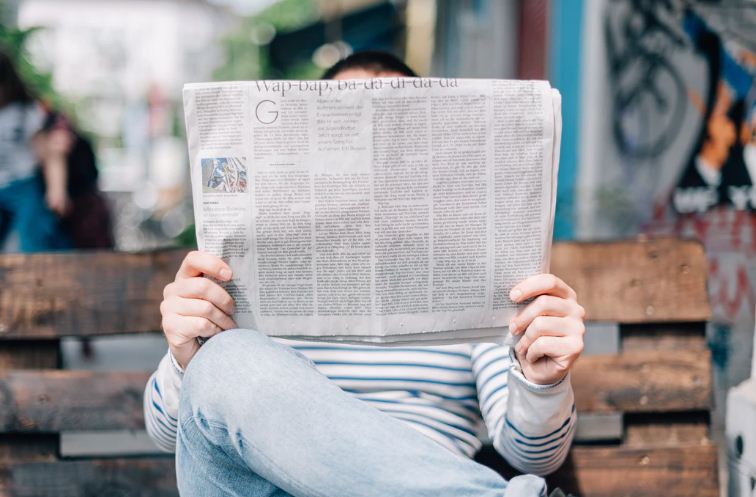 Every January 1st we make New Year's Resolutions because we want a better year if not a great year, and it is a long-standing tradition of the holiday.
Resolutions usually revolve around a long-standing want, need, or problem we have that we would like resolved.
Something, for example, like losing weight to look better and increase your health and life expectancy.
That entails things like working out, eating right, and the thing that ties everything else together… thinking right. What you are going to learn will make this systematically automatic.

The average life expectancy of you doing things right to accomplish your resolution is about four days! Nothing got resolved – because you had no resolve!
Rather, you had just a fleeting notion to start putting in the effort. It ends before achieving effect and the next year, you are again facing off against your failure.

"This year will be different," you might say. Well, here is something to do to make it that way.
Your New Year's Resolution Solution is to change your timetable. Reviewing the progress you made for a year is not enough.
We too easily forget and let it slip from our mind to unimportance. Give yourself instead of a weekly review of your progress.
So, let us see. In the first week, you put in four days toward your resolution. That is pretty good actually! Just three days a week in a gym is enough to give people very favorable results.

Working from your success for that week, take in the mindset that your resolution is not so much a goal as it is a game.
The goal is the prize that keeps you motivated, but the game is keeping at doing what you need to do in order to win that prize.
Going ahead for another week will get you ahead of the bulk of players. If you don't believe it, then notice how the over-crowded health club you were in last week now seems like a very vacant facility this week.

Congratulations, you persevered when they did not! Be steadfast and stay in the game! See it as utmost importance to have an unwavering commitment to the point of relentless obsession for the prize.
"GO FOR THE GOLD," as Olympians would say. You have got to totally immerse yourself in the game in order to play it right.
You have got to be a game enthusiast! You are on a journey, a Holy Quest! A journey to a game enthusiast means FUN!

The calendar is your game board. Don't be taken off the board. Be steadfast and stay in the game! Every week is a trip around the game board.
Every seventh day is where you contemplate, analyze, figure, fix, alter, improve, refine, adapt, adopt, re-adopt, pat yourself on the back and give yourself a reward, then re-dedicate yourself to your plan of action for the following week.
52 times around the board and you are crowned King or Queen! FOR REAL!

That not only gives you your goal, but it also gives you royal bragging rights – tales of how you victoriously conquered your enemy and seized controlling power over your vast enchanted dominion.
So, whether they are led by the archetype of oversize ogres, a maniacal wizard, or menacing dragons, matters not.
You can credulously threaten that any enemy you righteously declare war on this year will also face the same fate of being permanently vanquished by your invincible heroic army of devoted and boldly brave Knights of the New Year's Resolution.
.