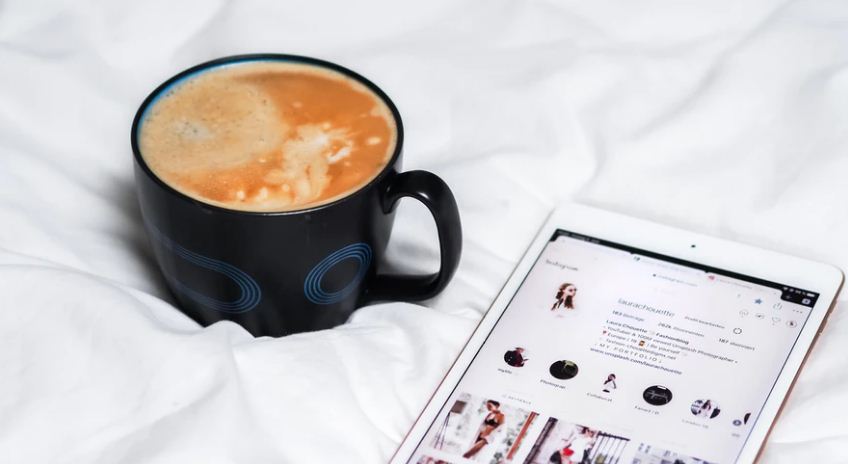 Searching for diversity in flavors of coffee to give an alteration to your taste buds?
Instead of bruising the sole of your shoes in hunt of fine flavors round the corners in grocery shops and coffee parlors, its wiser to login to as many online coffee buying sites and find out the varieties and the differences.
When you hit a search engine with the keyword, you instantly catch up with a gamut of sites on the similar topics.
Now go for whatever you want and also it can be a random process and you can formulate a choice list accordingly.
Buying coffee online is an adventure in itself. Sitting in front of your laptop, you grab on such a large variety of coffee types and flavors just in the blink of an eye.
The online guideline offers you both with the common and the rare types of coffee that you might not have even heard of.
Again you can be very choosy on categorizing your list. This is only possible when you have an access on a wide range of varieties and online coffee buying guide just makes this happen for you in this case.
Coffee cravings, Caribou coffee, Cornwell estate, Coffee AM, Flying Bean, Red, White and Brew are among the popular online coffee buying guides.
All these buying guides including many others actually give an overview of the whole world of coffee adding the real taste in your life.
The online guide gives you a guideline in a definite and well-structured manner. Everything is categorized so that you are not perplexed in finding out your queries.
Now there may be sections on regular coffee, flavored coffee, decaffeinated coffee and espresso coffee, and so on. Again these will be sub-categorized into ground coffee beans, whole coffee beans, coffee pods, etc.
Consider you have clicked the mouse on espresso coffee. Within seconds you enter the world of espresso coffee, where you find out the types of espressos available in the market.
To proceed in your site searching, you then hit the ground espresso beans. Here you enter the world of ground espresso brands popular in the world.
If you pick up one such brand, then you catch up with the coffee packs with their exact size, weight and price.
For example, if you enter Bucks County Coffee Espresso Blend Ground Coffee, you can find out that a one pound bag of this brands espresso flavored coffee will cost you 11.95 only.
You can also check out other flavors of espresso coffee of the same brand when you click on more information on this brand. This part of the guide is predominantly informative.
Now you want to give an order of your preferred coffee online. What will you do? You have to select the Buy Now option or any such similar instruction to place your order.
Once you have ordered online, your entry will be recorded and thereby processed. And it can be a down payment order or directly withdrawn from your bank account.
Enjoy the delivery right at your doorsteps.
But before you order just find out the relevant information about the delivery service of the company so that you aren't entrapped into unnecessary troubles after you have placed the orders. You can even leave your messages through e-mails.
Innumerable avenues for endless choices! Grasp on your favorite one by logging in an online guide for buying coffee.
.