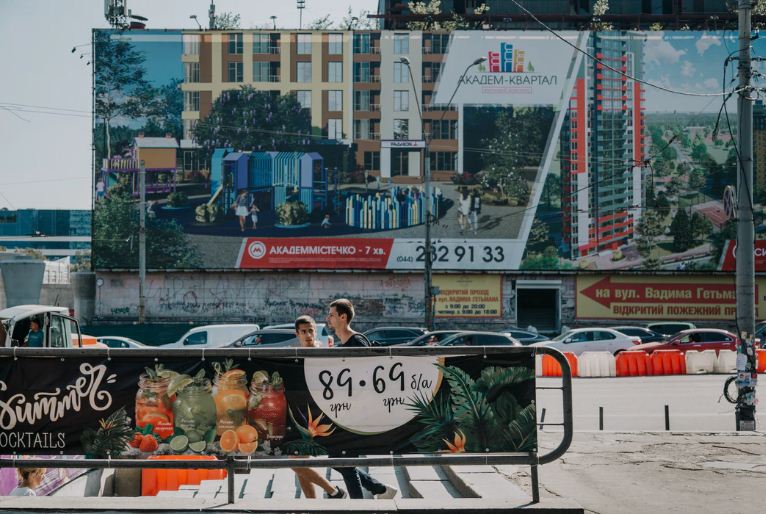 Nowadays as the advertising strategies are becoming more sophisticated in order to attract more potential customers so are those consumers becoming more aware of where their choices lie.
These potential clients now have the same options as advertisers do and are becoming more difficult to please.
This is why it is necessary to implement additional promotional tools that cannot be controlled by consumers if you wish to regain control over your advertising campaign.
This is why if you want to regain control and be able to have an impact or influence the consumer's choices you can no longer do that within their homes.
This is for a potential customer can choose whether or not to read what you have to propose in his or her home but cannot do the same outside.
The moment a potential customer leaves the security of a home then you can take advantage of this moment to have a definite impact on the consumer.
Most people can drive past your business to reach their working premises without even noticing it exists.
This is either because they are not interested in your line of business or because they have not noticed you at all.
In order to attract attention, you should be using outdoor advertising tools, such as banners, signs, and billboards for these will have an impact on passers-by who are no longer closed within the walls of their homes and are now receptive to attractive forms of advertising.
There is, however, another hurdle to jump before you can effectively attract the attention of your potential customers.
People are so used to those regular Sale signs that they no longer pay attention, plus they are full of promotional information that anybody passing by could not possibly register.
This is why you have to use an advertising strategy that is both unique and different, one that conveys the maximum amount of information on your product or service without being confusing and in the least possible time span.
But how is one to do so?
The best alternative advertising strategy is to use giant inflatable balloons, custom signs, and banners.
Custom advertising tools that are creative and unique can do wonders for getting the message over to potential customers and pushing the competition in the background.
You can create custom signs and banners that convey precise and clear promotional messages that give just enough information to attract attention and curiosity.
You can also shape your advertising banners in curious shapes that further enhance their presence and are more eye-catching.
Most people are used to seeing those two-dimensional signs and no longer notice them, but if you create a different shape such as a balloon, which is three-dimensional people will no doubt notice it.
If you want to attract your potential customers you have to work on creating innovative and unique forms of outdoor advertising that can grab the attention of those who move about outside their homes during their regular working day.