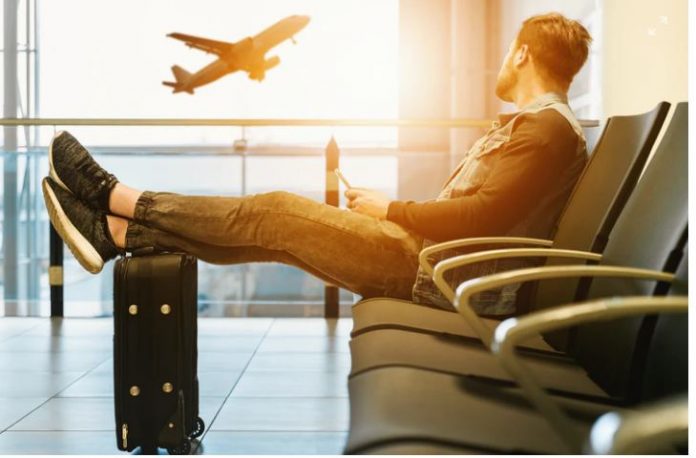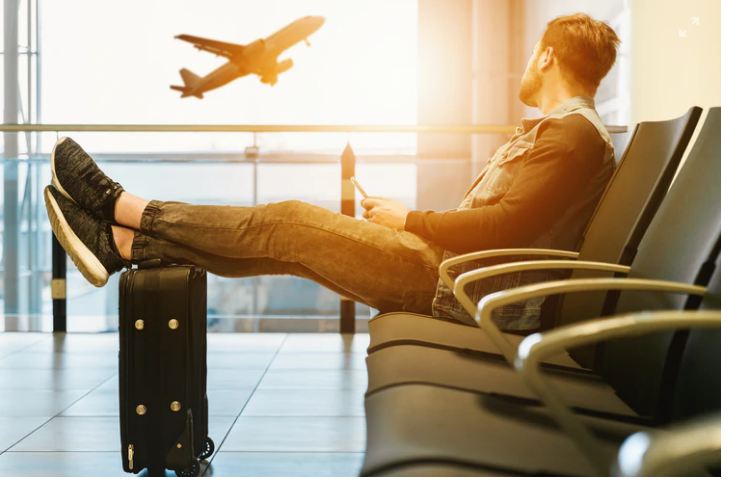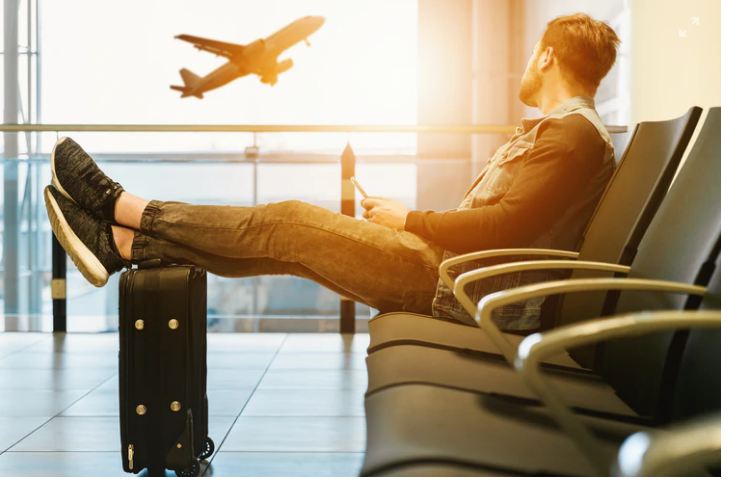 In a world where the pace of work is increasing by the day and companies spreading their arms to distant lands, most executives have to undertake business trips.
These trips are generally very frequent and often on short notice. Many executives miss out on important things because they are made to hurry and once they reach their destination they feel handicapped without the things they have forgotten to bring with them.
So, it helps if you have the essentials sorted out even before you are informed about the trip. Here are a few ways which can help you plan your business trip better and you don't have to rush at the last minute.
– Get yourself a pen and a paper and make a list of all the things you use during a day.
This should include toothpaste, toothbrush, shower gel, shampoo, deodorant, shaving kit, shampoo, moisturizer, hair gel, etc.
– Your next job should be to go to the local store and get a trial pack of all the items on the list.
Make sure you get only the trial packs as going for the regular packs would eat up more space which you can ill afford.
– Once you are home, put all the stuff into your travel case and keep it packed and stored in your luggage.
– After you return from a trip you should refill all the toiletries and then put the travel case back to where it was.
This would ensure that you would never have to pack your toiletries right before your trip and you would save precious time when you are rushed for your trip.
– Now let us discuss a few things about the clothes you should take.
Avoid taking cotton or linen. They get easily crushed. Instead go for a material that are wrinkle-resistant like polyester blends, wool blends, silk, and rayon. This would help you save time in ironing once you reach your destination.
– Make sure you roll your clothes in cylinders. This helps you save space. It also lessens the amount of wrinkles that your clothes otherwise might get.
When you pack your socks and underwear put them inside your shoes. The advantage is two-fold. Saves space. Also protects your shoes from getting crushed.
– Take either a black or a brown shoe and a belt with you and build your wardrobe according to it.
Don't take more than a couple of suits and trousers. Instead, you can pack a few extra shirts and ties which would help you look different each time you go out. Ladies can pack a few extra blouses and skirts with a single suit.
– Get in touch with the hotel where you are going to put up and verify if they are going to provide you with personal items like iron or hairdryer. If they do, then you won't have to carry the extra load.
– Carry all the important documents, files that you would need during your various business deals. Double-check before you leave your house.
– Also, remember to take any medication that you are on.
Also remember to carry the chargers for your cell phone, laptop, or other electric gadgets that you use. Get yourself an efficient plan and stick to it. Things would be much simpler.
Europe Travel Listings:
http://www.ezilon.com/travel_and_tourism/index.shtml

USA Travel Listings:
http://search.ezilon.com/united_states/travel_and_tourism/index.shtml
.