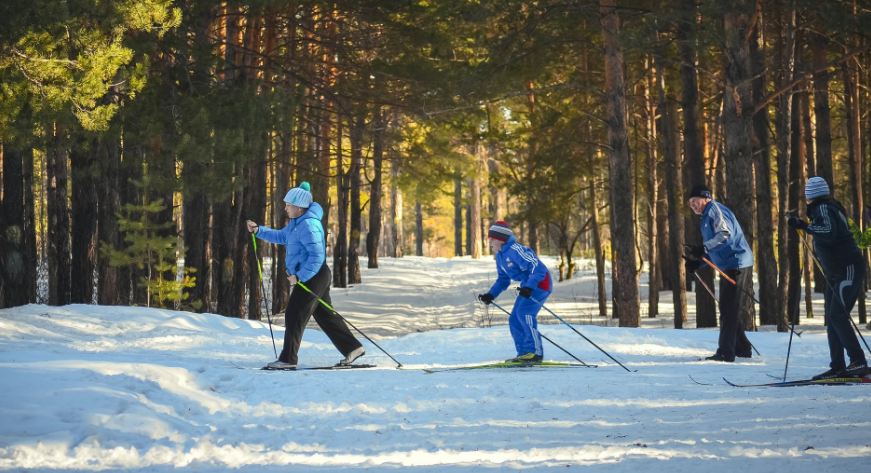 Not all ski resorts are created equally, and not all ski resorts are suitable for children and families. Some are more geared towards adults, or even singles.
Before booking flights and making reservations for accommodations, you definitely want to make sure that your ski destination has something to offer everyone in your family, and that it is suitable for your children.
Ideally, most ski resorts that have things for children specifically will be suitable for children, and were designed for family vacations. But if you have teenagers, really take a close look at the activities that are available.
In many cases, you will find that the activities are more suited to younger children. Teenagers will become quickly bored with those activities, but they won't be old enough for the adult nightlife either.
You need a resort that caters to children, teens, and adults all at the same time. Visit online ski forums. Simply make a post on these forums, asking other skiers what resorts they recommend for families, and list the ages of your children.
Other skiers who have been there will be able to give you a great deal of insight as to what is offered for you and your children at the various resorts.
You may also want to know about possible child care if you are interested in the nightlife that is offered. Many hotels will offer babysitting services, but you don't want to leave your children with just anybody.
Find out how these sitters are hired, if background checks are done, and as much information as possible so that you are comfortable leaving your children with the person the hotel provides.
Also seek out resorts that offer children's programs that are suitable for the ages of your children. You don't want to spend all of your time on the bunny slopes, but you want to make sure your children have a great time as well.
These children's programs will help you all to have a great time.
The dining options should also be a consideration. Children don't want fancy food. They want hamburgers, hotdogs, and French fries. You, on the other hand, might want a nice steak dinner.
You need to make sure that everyone's eating preferences is taken care of. You might want to consider renting a condo, as opposed to a hotel room, which has a kitchen in it so that you can prepare your own food.
Once you've chosen your destination, its time to look for a package deal. Try to find a deal that will include your flight and accommodations, and possibly even your lift tickets for one price. Also, seek out reduced rates for children.
Many resorts that cater to families will allow kids under a certain age to ski for free. You will also find resorts that offer free lodging for children as well.
When planning your family ski vacation, remember that you all want to come home with great memories of a fabulous time. Make sure that the resort you choose can help make that goal a reality for you and your family.
.