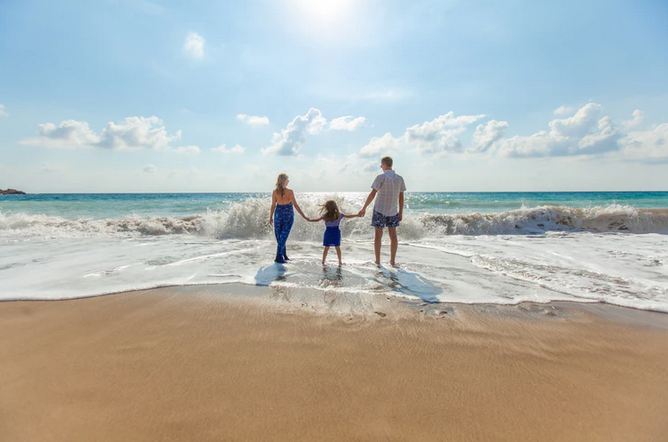 Leaving behind family and loved ones can prove to be a real worry for most of us, and leaving them with nothing can cause both pain and concern.
Unfortunately, accidents can happen and it is best to be prepared for them, this is why it is important to provide security for your loved ones before any unfortunate event occurs.
To be able to provide for your family life insurance must be purchased and can be had whether you are young or old, although you do need to have a stable job or regular income.
Just as we insure our car and house, life insurance is just as important if not more so.
With life insurance, you will be paying a premium that is saved in a certain manner according to the terms you have agreed on in the policy.
However, with life insurance, you have to bear in mind some considerations before signing up with an insurance company.
Here are some easy steps to follow in order to find an excellent option for your life insurance.
You should spend some time understanding some of the concepts of life insurance. This can be through brochures, leaflets, or Internet resources that work well in order to gather as much information as possible on life insurance policies.
You can even ask people who already have this type of insurance to help you understand the benefits.
You should be familiar with the different types of life insurance available and be extremely critical of the features and benefits each of these offers.
This will help you decide on which one is best for your case. You also need to consider how much premium you can pay and if this is enough for your family's needs.
Your next step will be to compare life insurance quotes provided by different companies and websites online. This will allow you to choose which one suits you best and save quite a bit on premium payments.
Then you will have to contact the insurance agents and professionals who will help you make the final decision.
You can either apply online or contact an insurance agency directly, although visiting websites and applying on them is quicker, a personal visit can make a lot of difference.
You really need to consider all the aspects and features that cannot be developed online but can only be done personally.
The last step to take is to choose wisely as there have been many insurance companies that have gone bankrupt. Trustworthy and reliable companies are those that have existed for a long time already.
You can get the suggestions of your close friends too for a wider perspective because once you decide to fill up the application form, you already signed an agreement. You have to keep your agreement or you may lose money.