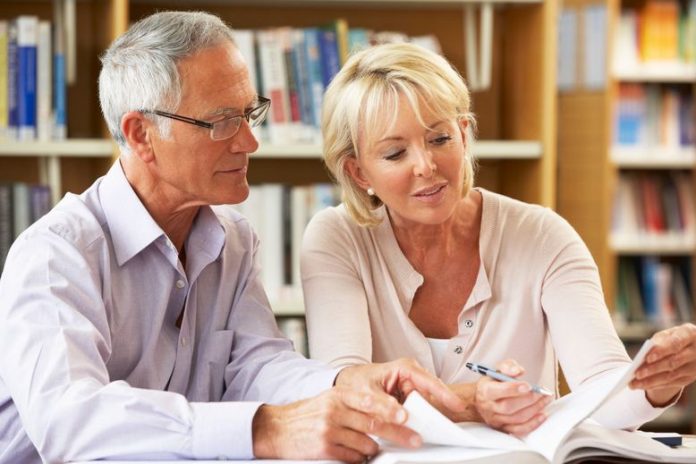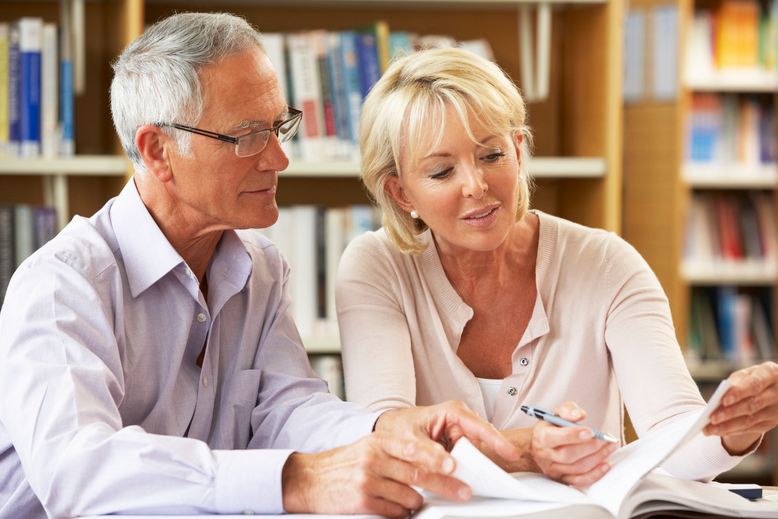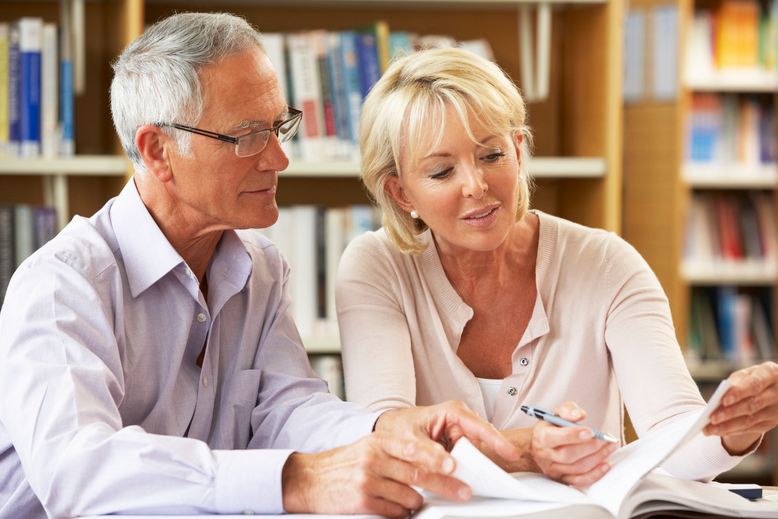 There are many people in the world who wish to write a book but most of them simply cannot bring themselves to sit down and complete a book.
This is because most of them are not very sure that they can write a book. All those people who actually do write a book do not know how to open a great book.
If you want to write a great book, you will have to ensure that the book that you are going to write is a book that people will buy.
For this reason alone, you should write what you think the readers would love reading. If you feel that your book is not good enough, then this would probably mean that the readers will also not find it to be worth reading.
Before you sit down and write the book, you should first learn how you can come up with a great book.
The mistake that most writers make is to start writing without having a plot in mind. How you can expect to write a great book if you do not have a good plot.
I know a few writers who say that thinking of a plot beforehand will hinder the creative process and they say that they prefer to write something that comes to their mind at the time of writing.
However, I happen to differ with them in this regard because if you have a plot in mind, you will be able to frame the story in a better way.
You need to keep in mind that the first few pages are very important. When the readers read the first few pages of your book, they should be able to get hooked on to it immediately.
This is the reason why you need to write in such a way that you will be able to grab the attention of the readers instantly.
By doing this, you will be encouraging the readers to want to read more of the book. This is the main reason why the opening paragraph of your book is very important.
If you cannot grab the attention of the readers with the opening paragraph, then the reader will not want to read more of the book.
Once you have completed the book, it is important that you read the content yourself and make any corrections, if necessary.
After you have proofread your book, you should take the help of another person who would proofread and edit the book for you.
Sometimes, writers do make mistakes even after they have checked the book by themselves. By taking the help of another person, you will be able to ensure that your book is free from errors.
By following the tips mentioned here, you will be able to produce a great book that will be popular among the readers!