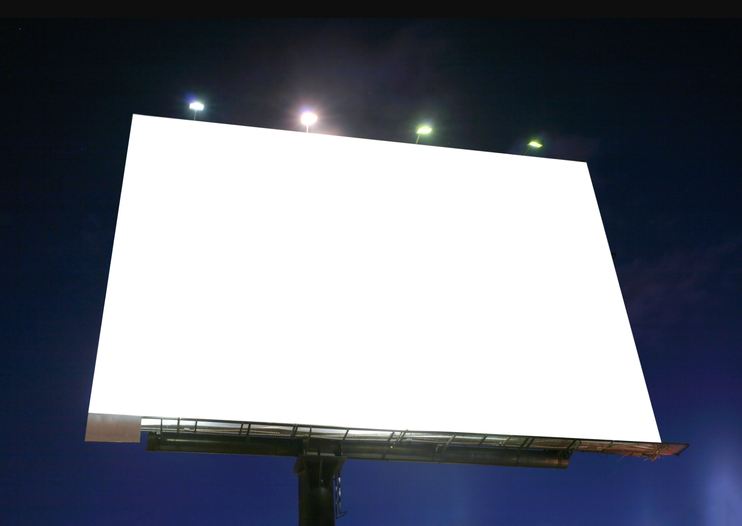 For those of you who have a business in places that have no extreme winters and bad weather conditions, outdoor advertising is the ideal solution for you can use all kinds of advertising options to convey your promotional message effectively.
Year-round outdoor advertising is the perfect solution for businesses who wish to boost their sales.
Outdoor advertising is renowned for being cost-effective as it greatly influences consumers, especially during the holiday shopping season when temperatures are mild and people are likely to be outside more often.
Some more original ideas and creative options for outdoor advertising are by using a sale tent to host any outdoor promotional event. You can use this idea during the holiday season or on weekends.
For example, you may use a Santa Claus and have photos sessions with children and grown-ups who enjoy humoring their kids, or again a pumpkin patch decoration during Halloween with sweets and other games for children.
Whatever event you choose for your advertising sale tent make sure it attracts the crowds with entertaining activities so that your business or sale remains impressed in peoples' minds.
A tent sale is a great support for your advertising campaign, as it provides easy accessibility, space, air, and some shelter. You can also try installing a sale tent rental right in front of your business premises.
This will provide two main advantages: one it will give you more space for your business dealings.
Two will enhance your product display as people do not feel they are actually entering your business premises but just passing through.
By adding space to your business you will be able to market more products and welcome more potential clients, especially during the holiday seasons.
Consumers feel more at ease with extra space and do not feel obliged to actually pass through the entrance of your shop, although in fact, they are already within your premises.
A sale balloon is another original idea for outdoor advertising.
This creative option is created for promoting your business during the holiday season and weekends as well as during periods where you wish to put your products or services on sale.
A sale balloon and an inflatable rental balloon will really attract attention as it is a bit like an enormous billboard, which can be decorated to fit your business needs.
You can use funny holiday characters to decorate the balloon or other similar holiday icons.
If you really want to make a spectacle of your business and make the most of these outdoor advertising options you can always use both the sale tent and the balloon.
There really is no better way of attracting potential customers from miles around and it provides the perfect party and welcoming ambiance consumers are attracted to.