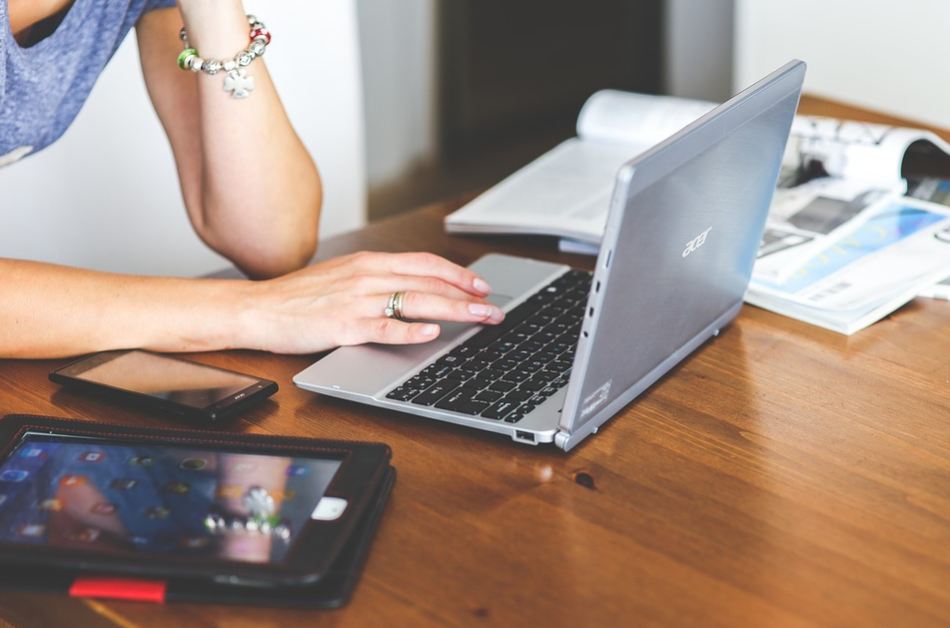 The feeling of having established your own company and website leaves you with a feeling of having achieved something substantial and you are ready to move on.
To move on effectively you need people to know you actually exist; this is where advertising steps in.
Promotional advertising is what you need of course but as every newly established business, your budget is a bit tight, to begin with.
To achieve an effective promotional impact you can pay for advertising, but this can be a risky investment, especially for newly-formed businesses. This is why you may like to start by trying out some free advertising strategies.
Your first step should be to ask friends for help, especially those who have relations and contacts with a lot of people during the day.
Think of those who work in shops or public places and ask them to hand out your business cards or flyers.
Blogs are very effective, by creating a blog or a network of blogs with information associated with your website you will be attracting possible customers.
Here you can place links to your home page so that people reading on the blogs are likely to visit your personal website.
Search for any other bloggers or websites who would like to exchange links, this is a good way to advertising on other websites for free.
Google AdWords is a widespread network you can sign up with and take advantage of the AdWords coupon.
AdWords is a good solution for beginners and offers the best tools for commerce, blogging, and other possibilities for free.
Business cards, of course, you will need these either when you relate with possible clients directly or to display them on bulletin boards or in public areas for people to pick up.
Classified ads are effective locally. Place an ad in your local newspaper for these types of ads are cheaper than those in national papers or magazines.
You can even purchase ads in college newspapers these are even more affordable than the local newspapers.
Have flyers made and use a message that will have an impact on people, then distribute them everywhere, on bulletin boards, doors, cars, public places, anywhere you think likely customers will see them.
Incentives are a good call when advertising. Offer an incentive for your client under the form of a gift for every new purchase. It can be something small, but freebies are greatly appreciated however small they are.
Use social networking sites to promote your business; these are growing in popularity at an impressive rate.
Try signing up with Twitter and create a list of followers and tweet only interesting information trying not to be discreet with your ads.
Other social networking websites are Facebook, MySpace, and YouTube where you can add or create videos that are related to your business.
Video advertising is extremely effective and has a huge impact on your advertising strategy. Remember to add the links to your website in these videos.
The Internet can help you use promotional advertising for free and offers a large number of tools to get your promotional message across to the public.