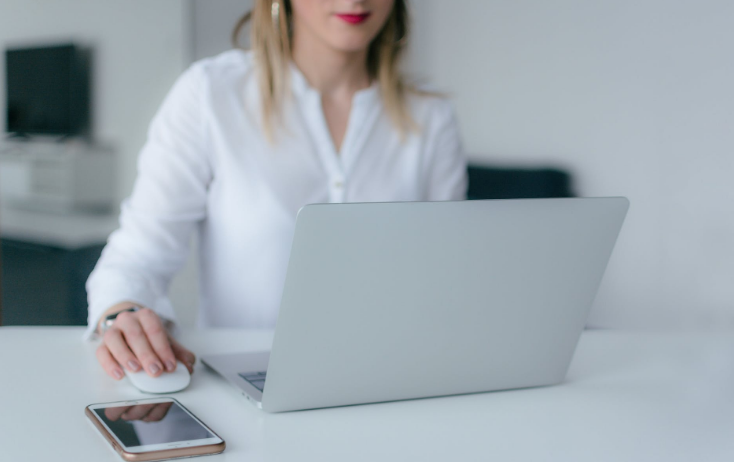 eBay is probably the easiest way to start your own business. The reason eBay is successful is that they make selling so easy and inexpensive.
Even if you've never had any experience with eBay before, in a matter of minutes you can get registered and start buying and selling.
eBay uses a point system for buyers and sellers to give feedback on how each transaction went.
Most buyers and sellers are very considerate about leaving feedback for transactions. If you are serious about starting a business on eBay, it is important to get your feedback rating as high as you can before you start selling.
A 30 to 50 feedback rating is a good number to aim for. The more positive feedback points you have, the more trusting people will be to complete a transaction with you.
An easy and fast way to get your feedback rating higher is to buy as many inexpensive items as you can from different sellers.
Why different sellers? On eBay, if you buy ten doodads from one seller, you will only get one feedback point for that transaction.
It doesn't matter whether you buy one or 100 items in a single transaction, you will only get one feedback point for that one transaction from that one seller.
The easiest and cheapest items to buy would probably be ebooks. There are many sellers on eBay that sell ebooks for .01 just to get people into their store to buy the more expensive ebooks.
So, even though you might not be helping their business too much, you will be helping yourself by getting your feedback rating higher, and you will not have spent a fortune in the process!
Now that you've had a crash course on gaining trust from buyers by having a decent feedback rating.
What should you sell on eBay?
The easiest way to start is to find items around your house that you do not need anymore. This way, it doesn't matter what you earn from the auction, and it will show you how the whole selling process works.
The next venue might be a garage sale and second-hand store items. This route might keep you happy for a while, but you most likely will not make a lot of money this way.
You now need a way to find suppliers that have quantities of products and products that are priced in such a way that you can still make a profit.
A great way to find suppliers is to visit local businesses and ask if they have overstock inventory that they need to get rid of.
They might even let you list the items on their behalf and if they sell, wonderful, and if not, then nothing is lost except the few dollars you spent on eBay listing fees.
Another way to find products is to find drop shippers and wholesalers. Drop shippers are great because they stock the physical product and also ship the product to the customer.
All you do is list the item and place the order when it sells. Be careful though, because drop shippers are notorious for having large amounts of products one day, and gone the next! You will need to keep careful tabs on the amounts of products in stock.
Wholesalers are a wonderful resource if you have a little bit of money to buy products. These companies will sell products to you for greatly discounted prices.
Most wholesalers require that you have a reseller's tax ID number before you can do business with them.
You may also have to place a minimum order amount. Make sure that you have researched your products well before loading up!
Foremost, to build your eBay business, you need products that are available in quantity and are available at prices that allow you to make a profit.
When researching products to sell, besides making sure that they are items people want to buy, make sure you consider all the other costs that eat up your profits.
Include eBay listing fees, final value fees, PayPal fees, packaging materials, and any other costs that cut into profits.
Find great products to sell, find great suppliers to work with, and you will be well on your way to being another eBay success story!