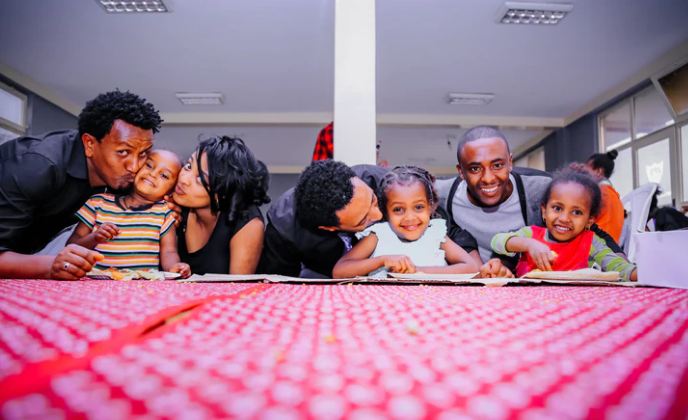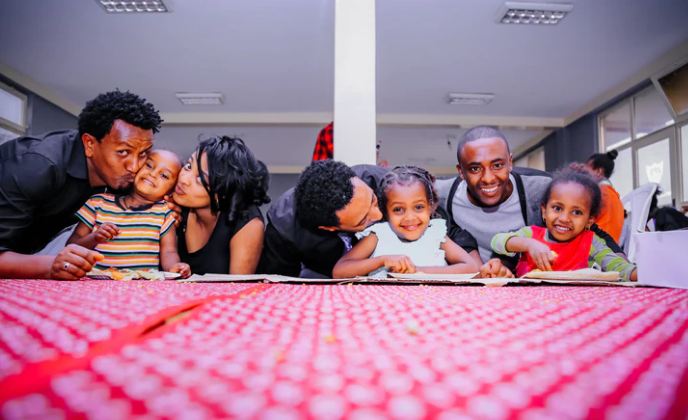 The world of the internet created not only a valuable tool to allow people to share information with each other around the world, but it also created a dedicated meeting place for all kinds of people looking to find their family histories.
You see, the internet with all of its abilities has given common people a new way to network with one another a new way to get in contact with all of the billions of people in the world that we have no idea even exist.
By giving us the power to contact one another through the World Wide Web, genealogical searches have become infinitely easier, and now you may be able to find long lost relatives without even looking for them in the first place they may actually come to you.
Countless people have turned the internet into a gigantic meeting place for all kinds of people from all walks of life who are interested in searching for their family history.
So, if you are even remotely interested in finding out more about your family's historical background then perhaps it is time for you to venture to the online world and see what you can dig up for yourself.
There are two types of online family history resources that come very highly recommended, so it all really depends on the type of search you are willing to do when it comes to looking for your family history.
We will start with the more difficult and time-consuming option of the two finding all of the information about your family history yourself. This option is perfect for people who are looking for a hobby and are willing to dedicate a lot of their time and energy to the search for their family members.
If you choose to do all of hunting for knowledge yourself, there is an amazing online resource that has taken a lot of the guesswork out of finding top quality genealogical information Cyndis List.
Her genealogical resource is one of the top-visited family history sites on the internet because it provides do it yourself with the largest and most comprehensive list of genealogical websites on the internet.
All of the websites are broken down by race, religion, heritage, and location, so you can simply click on the group of people that applies to your family history to get your search going.
From forums to mailing lists to databases with maps, nearly every resource imaginable is here if you are willing to spend some time sifting through it all.
On the other hand, if you have a hectic life without much time for a hobby like genealogy, you can use the internet to enlist the help of a professional genealogist who can aid you in your search for your family history.
They do not come cheap, but the time that a professional genealogist will save you is certainly worth every penny.
Also, most professionals have access to tons of resources that are unavailable to you, allowing you to conduct a much more in-depth search for your roots.
.