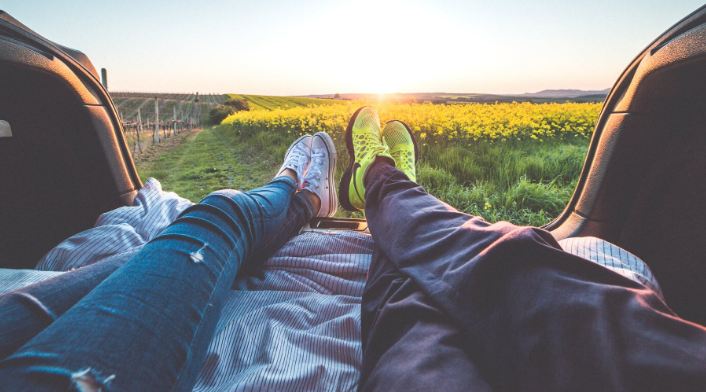 If you feel you are not getting any response to your online profile from a top online dating site, you must be asking yourself what you are doing wrong. Sometimes it is not what you are doing wrong, but what aren't you doing right!

Using a top online dating service is teeming with profiles and you have to do your utmost to make your profile stand head above shoulders over the rest.

How many times have you logged on to a top online dating site and seen the line " I'm the one your mama warned you about." Or how about, " I may be just the one you have been looking for."
It may be that you wrote one of those stale lines to someone on a dating site. Depending upon what time of the year it is and what the political situation is stirring up, certain lines are used more often that other.
If you want to stand out from the crowd at a dating site, check out what other members are saying. Chances are if you are rolling your eyes, everyone else is.

You may also be sending out failure, loser signals. Just because a person on the other side of the monitor can't see you, they can feel it. Male and female, they are looking for someone who is self confident on a dating site.

If you don't feel confident enough to go against Brad Pitt or George Looney, have no fear. Most women don't expect to meet them when they are using a dating site, but it is good to post a picture.
Don't post an idealized picture of what you wished you looked like, but what you really do look like.
Just as the ladies don't expect Clooney and Pitt pictures on a online dating site, you shouldn't expect Fergie from the Black Eyed Peas or Elle the Bod McPherson.

If you really want to catch someone's eye, post a picture of you doing something a little strange, out of the ordinary.
If you send a picture of you bungee jumping, whoever browses your profile will realize you are a daring person and might be interested in meeting you just on that point alone.
There are a number of ways you can catch the eye of lots of people and before you know it, your mailbox will be full of responses and winks and icebreakers.
.