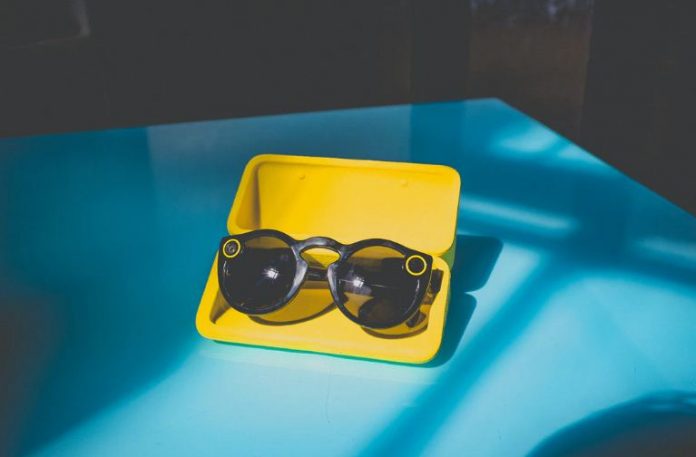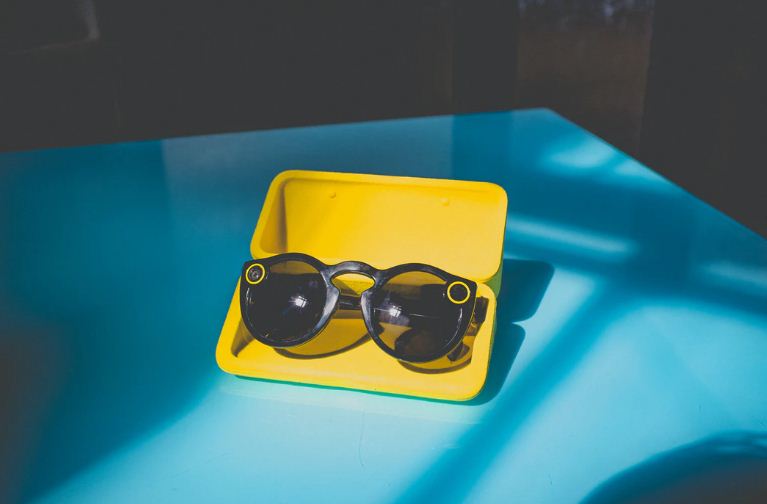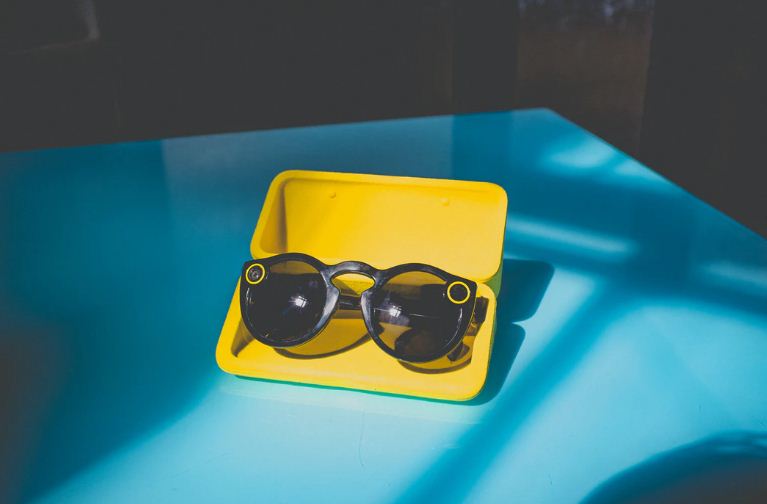 So you think you have the fire in the belly and have all that it requires to be a successful entrepreneur?
Only you are concerned about the massive down payment that is involved in starting a big venture, right?
Why don't you utilize your talent in any of the online ventures like affiliate marketing, where you do not have to break the bank to start a lucrative business?
But what is affiliate marketing and how can you join the bandwagon of the affiliates? Actually its a lot easier to become an affiliate than you have imagined.
And the best part of it is that it is one of the cheapest ways of starting an internet business. You do not need to invent a wonder product to start this business.
Affiliate marketing is actually the way of helping other people to find buyers for their products.
So how do you proceed in the business? All you need to have is a website of your own. As an affiliate what you need to do is to direct people to the website of the company, whose product or services you are promoting.
If the visitor makes some purchase from that site or performs some intended task, you automatically get a commission from the product selling company.
And the amount of the commission starts from 15% and in many cases, you are offered a commission which is more than 50%.
So you get my point; you can earn money with a minimal investment.  If you are a newcomer in the world of internet business, affiliate marketing can become the perfect start-up venture for you.
Even if you are engrossed in some kinds of offline activities, affiliate marketing may become your source for additional income.
So how can you promote other people's products on your website? The company whose products you are going to sell, supply you the banners or text ads having direct links to its site.
What you need to do is place these links on your website in a way so that they easily catch the attention of your visitors and they click on those links only to reach the site where they can make a purchase of the product.
And every time a purchase has been made, a commission is credited to your bank account to make you richer by a few dollars.
Now coming to the most important point of all, how is the income generated? There are mainly three ways that the affiliates are compensated by the merchant companies: pay-per-click (PPC), pay-per-sale (PPS), or pay-per-lead (PPL).
The PPC method pays you every time you direct traffic to the merchant's site. In PPS, the affiliate earns commission when the visitor sent by him makes a purchase.
In PPL programs, an affiliate is paid a fixed fee whenever their referral results in sales lead.
.