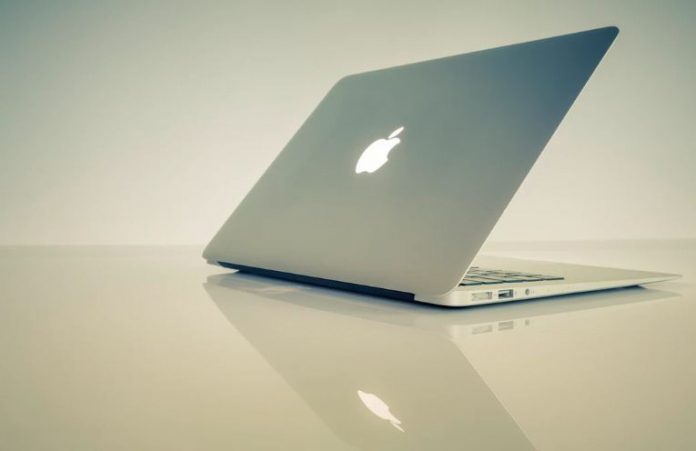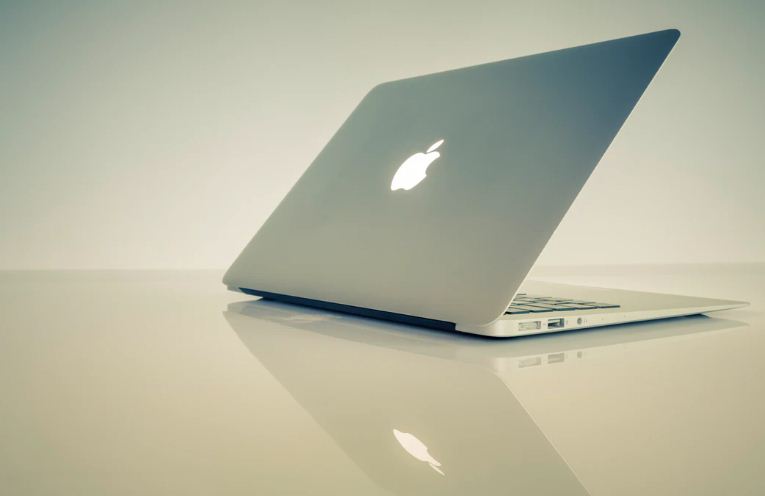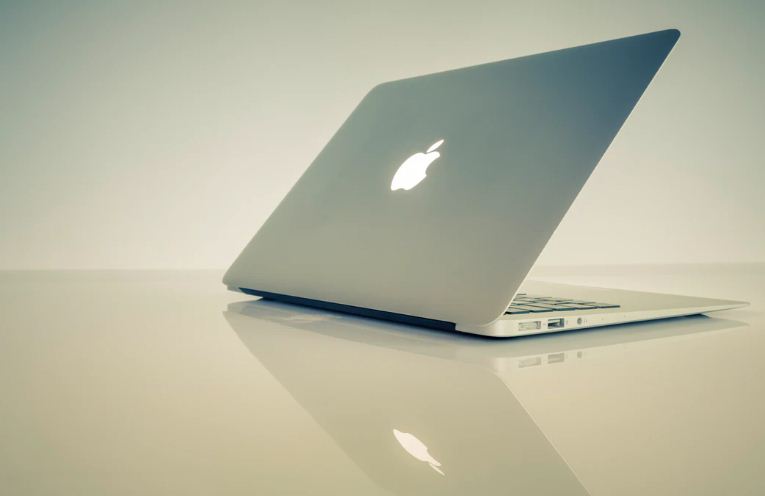 Are you a stay-at-home parent looking for a suitable home job? Or are you engaged elsewhere yet looking for an additional source of income?
Or are you a budding entrepreneur who wants to start a business venture without investing a large fortune? 
In all such cases and some others, affiliate programs promise a great career option that not only offers you job satisfaction but the possibility of a considerably high income.
Affiliate marketing is a kind of advertising job that involves the promotion of certain merchandise on your website.
In the ultimate terms, an affiliate is a mediator between the buyer and the seller of the product.
What an affiliate has to do is create an attractive website that is visited by a number of visitors every day.
The links of the merchant's websites are strategically placed all over the affiliate website and the visitors are taken to the merchant's site on clicking on those links.
A percentage of these referrals result in some kind of purchase. The affiliate gets a commission for leading a probable customer to the merchant's site and his products or services.
It apparently looks like a simple process. But like any other business venture, you have to learn the tricks of the trade if you want to excel in the field.
You have to understand how the whole system works. So if you want to carve out a career out of affiliate marketing, you have to work on it seriously.
Well, it is a competitive market, where 99 out of 100 visitors are directed to the merchant's site but the only one makes a purchase.
So an affiliate has to be extremely persuasive in his marketing attempts and strategic in placing the ad texts in his site.
You might have come across these words which tell you that affiliate marketing is a job that will keep your bank balance soaring while remaining asleep – these are all myths.
The reality is: you have to be diligent if you want to see success in the affiliate business.
In addition to this, there are certainly other factors. You have to choose the product and company with discretion.
For promotion always choose a product that excites you personally. Your website has to be interesting enough so that considerable traffic is generated.
To give your affiliate career a real boost, you can consider the use of newsletters. These will inform people about the existence of your website from where the visitors will be ultimately directed to the merchandise that you are promoting.
Also, consider buying email lists from companies selling quality leads to these types of business use.
Also, make it a point to join an affiliate forum to remain aware of the latest marketing trends and hot selling products.
As in any other business, you cannot develop any hard and fast rules that will help you to become a business tycoon.
Ultimately it is your own business acumen that helps you to develop your own strategy. Stay in business for some time, gather experience and you will soon find out the secret of getting a successful affiliate career.
.