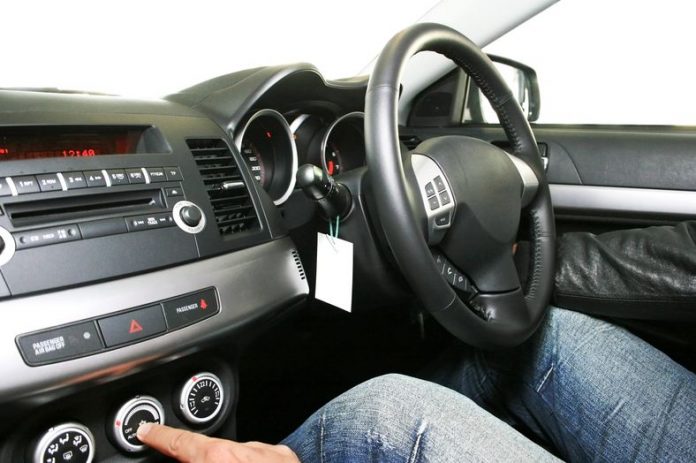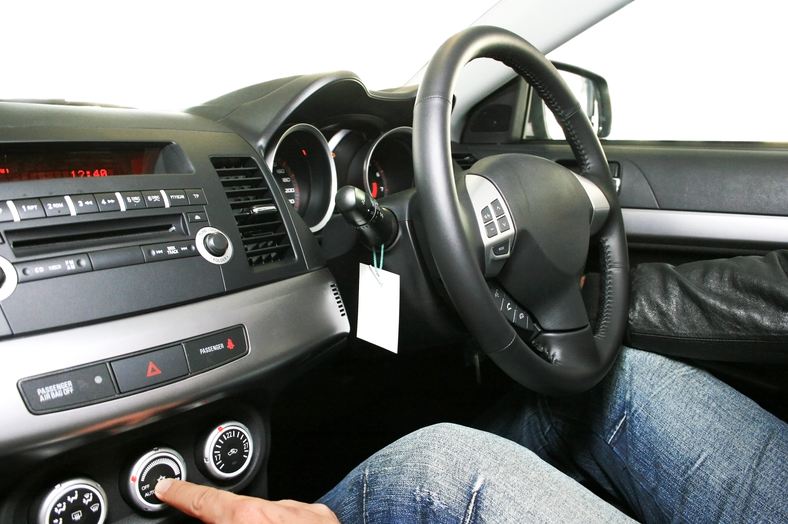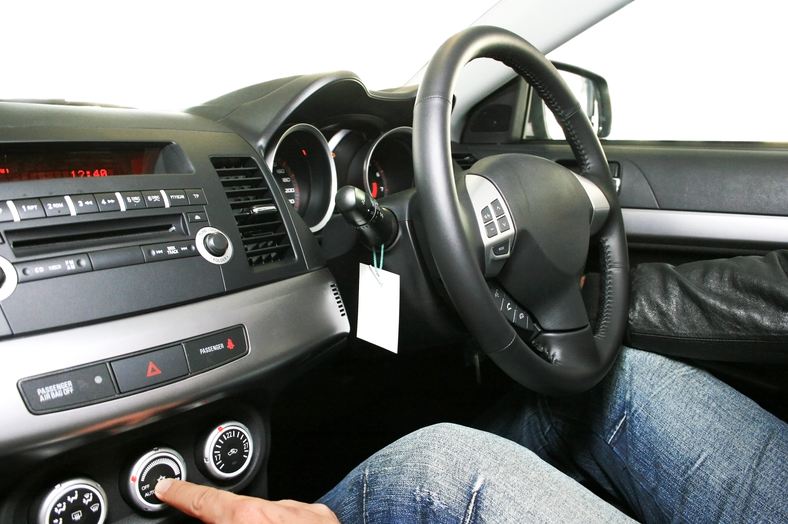 What do you do for car financing when you have bad credit? Auto loans are naturally easier to procure if you have excellent credit standing.
Lending institutions are more likely to trust a loan applicant that has a proven track record for repaying loans and much better prospects (e.g. low debt-to-asset ration, high annual income, etc) for repaying an auto loan.

This doesn't mean that you cannot get an auto loan; you may still be approved for a loan even if you have bad credit.
However, you have to be really careful about how you get one as car buyers with poor credit can easily become unwitting victims of corrupt dealers.
The following tips can help you safeguard your interests.

Get independent financing

It would be much better for you if you are to get independent car financing. That is, find your own auto loan first before you commit to buying a car.
There are mainly two reasons for this. First, you are much more likely to get the best possible loan terms than if you got your loan through your car dealer.
After all, you can see what options you actually have. On the other hand, a finance officer in your car dealership will probably give you what financing is readily available.

By getting your own financing, moreover, you can protect yourself from the shenanigans of unscrupulous dealers.
Some dealers will actually trick you into believing that you are sure to be approved for your loan that they are arbitrating for you.
They'll let you sign the sales contract and let you leave with your car. Unfortunately, it will become apparent later on that only the sale of the car has become final, not the financing itself.
In the end, you'll be forced to go along with a loan that has much higher rates of interest and less favorable terms.

Know your own credit standing

You probably know that you're a high credit risk, but do you know exactly how bad your credit is?
You should find out by requesting a copy of your credit report. You can get a free copy every year from the credit reporting agencies.

Procuring your own credit report will let you know your credit score and why you have a low credit score.
The former means no car dealer can fool you into believing that you have a lower credit score than you actually do.
The latter means that you can clear up any issues or mistakes in your credit record; you may be able to raise your score by a few points this way.
.