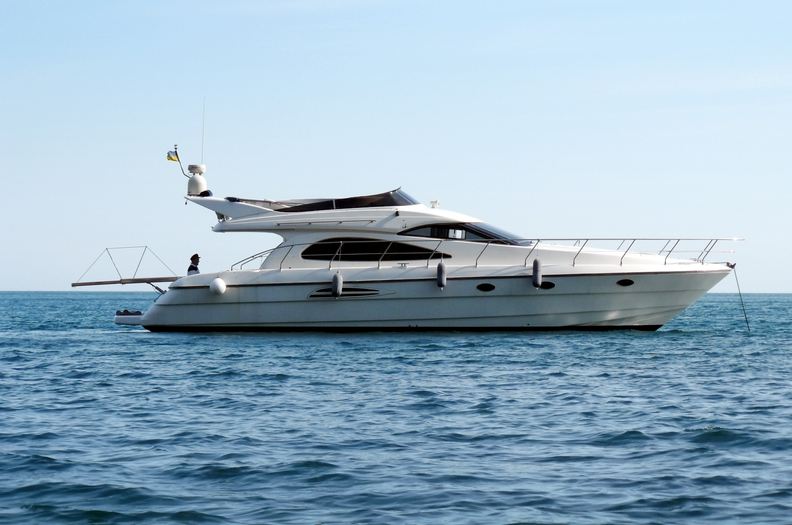 You've made the decision to purchase a new sailboat. Your next move is to decide what you want, see what is on the market, and make your final decision.
Here are a few factors to consider before buying a new sailboat.
What type of sailboat is the right for you? Your first step is to determine what type of sailboat is the right fit for you and your situation.
Will you be using the boat primarily on a lake, or should the boat be sturdy enough to handle off coastal waters? How about overnight trips? How many people should the boat be able to accommodate? What equipment will you use regularly?
Make sure any sailboat you consider will meet all your basic specifications, including the ability to outfit it with other options that may be desirable in the future.
Investigate manufacturers' records: Take a long hard look at the manufacturers of any sailboat that catches your interest. It is important to investigate the safety record for the boat you pick.
One good indicator is how long the company has been in business, and whether or not the company has expanded over the years.
Information can often be obtained from various associations that are built around sailing; check with the performance ratings issued by the associations, as well as checking the Dun and Bradstreet ratings to determine the financial stability of the company.
Should you have any problems with your boat, it is comforting to know that your manufacturer has been around a long time, is not in financial trouble and will most likely be there if you need them.
What will the sailboat cost you? Looking into the costs for future maintenance is also a factor. If you've selected a model that will most likely require some work in a relatively short time, keep looking for a boat that will not eat up a lot of money as the years go by.
A sailboat is a major purchase and should be treated as such. Also, keep in mind that should you choose to sell the boat several years down the road, you will get a much better price for something that has not been a constant drain on the finances.
Test the boat before making payment: Just as you would test-drive a car before making a purchase, it is a good idea to take your boat for a quick spin before signing anything. How does the boat handle?
Make sure you find it easy to steer and that there are no hidden issues with the sails, the engine, or any part of the boat itself.
Price is also a major factor. Unless you have money to burn, chances are that you have an idea of how much you can afford to spend.
Do not allow anyone to talk you into spending more than you can reasonably manage, especially if you are going to have to finance a portion of the cost.
The idea of owning a sailboat is to get away from stress; not create additional worries. You can always trade up later on if you find yourself with increased income.
Buying a new sailboat is meant to be an exhilarating experience. By keeping these simple guidelines in mind, you are sure to find a boat that will give you many happy hours without breaking the bank.