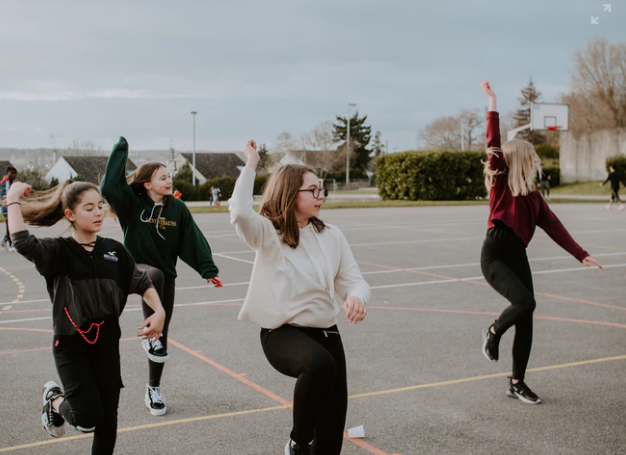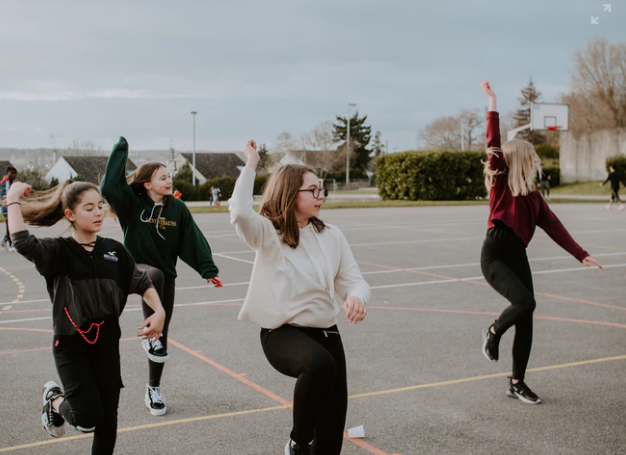 When it comes to dancing, you should know that there are certain rules that you should be aware of and you also have to keep these rules in mind at the time of dancing.
One thing you should always remind yourself is that you are not the only person on the dance floor and that there will be other people who will be dancing.
As such, you have to make sure that you do not step into other people's personal boundaries. It is very important for dancers to maintain accepted social conduct. The first thing you should keep in mind if you are going dancing is to dress properly.
I don't think I have to stress more on this because you need to dress accordingly. If the place that you will be going to dance requires you to dress up yourself in formal attire then make sure you follow the instruction.
It is also important for you to understand the needs of your partner and be in sync with him or her. The most important feature about dancing is that you and your partner should be able to dance perfectly with each other.
It is important for you to find out about the level of skill of the person that you will be dancing with so that you can adjust yourself accordingly.
It is not necessary for you to ask; if you do not think it will be appropriate. You can observe the way he or she dances and this way, you will have a fair idea about how well your partner can dance.
Make sure that you do not stink when you are dancing. The last thing you want is for your partner to want to stay away from you because of body odor.
This is the reason why you should make sure that you do not smell bad. I am not saying that you have to stay fresh all the time because it may not be possible but the least you can do is to smell good. This is one of the most important dancing rules.
Make sure that you do not step on the toe of your partner. This will look very bad and you will end up embarrassing yourself too.
This may happen when you are new to dancing but with time, you will not face this problem anymore. Follow the dancing rules mentioned here and you will be able to have a great time dancing.