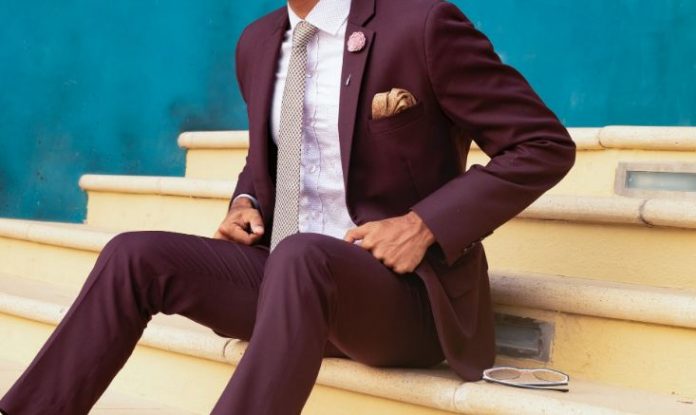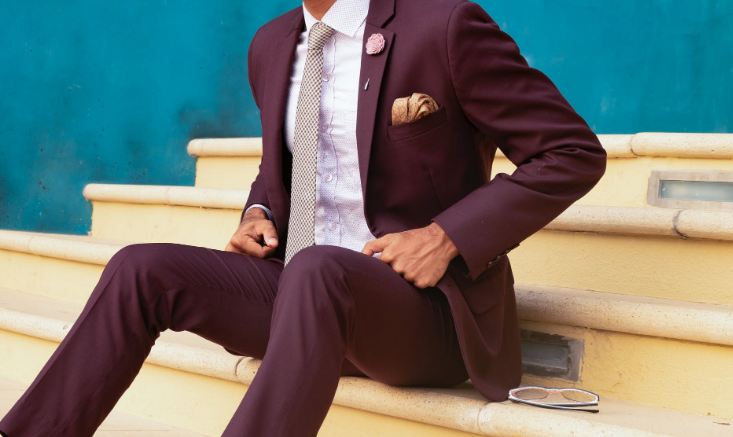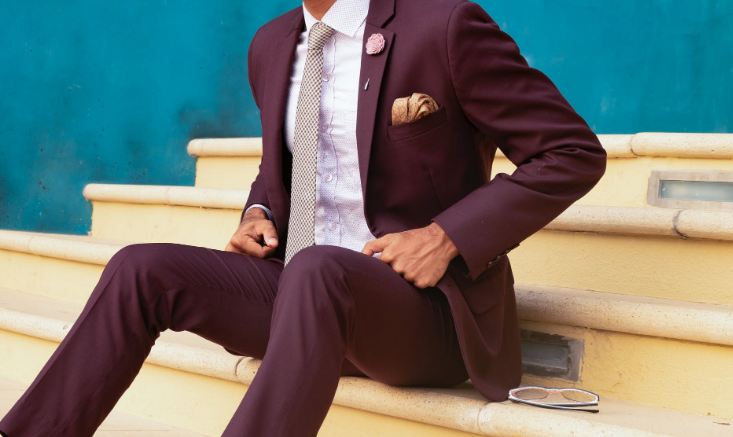 Have you been called a metro-sexual?  Well, you should be pleased then.  You've been complemented. 
There has been a considerable revolution in men's fashion for the last decade, and the term metro-sexual has brought forth awareness to men's fashion. 
This inevitably caused a ripple, and men have become more conscious of how they look like, what clothes they wear, and ultimately how they present themselves.

Development of Men's Fashion

In most part, this awareness has been largely influenced by celebrities men who have made it a point to take special care of their appearance. 
Well, if you love football and you are a fan of David Beckham – and with him looking all so stylish doesn't this make fashion completely acceptable than your regular tees and jeans?

Men fashion has become so prevalent that you could find numerous commercials, print ads, billboards promoting it. 
Fashion is not just for women nowadays.  People are investing in men's fashion, and designers are creating clothing lines and collections for men. 
There are now thousands of retails stores selling items solely for men.

The awareness is not limited to a specific class or age group. It actually spans generations, classes, and ages. 
This is because there are also fashion icons that represent various ages and classes.  Fashion doesn't have to be particularly classy. 
It does not stick to one style. It involves a lot of designs including those that you might call quirky, or yes, even odd. 
If you find your son sporting some strange haircut, it might raise an eyebrow, but to your son, its just fashion.

Adapting the Best Style that Suits You

Admittedly, there seems to be a silent consensus on what kind of style is acceptable.  However, since it is fashion, you can get away with anything. 
As long as you look good in what you wear and you're comfortable with it, you have the right to adopt that style. 
However, to give you an idea about what should be suitable for you, here are some tips that you should take note of:
1.    Regardless of your style, it is always best to look clean. 
Take care of your appearance.  You deal with people every day, and first impression counts a lot. 
You don't have to give up your style, you just have to adapt fashion to mesh well with your style.
2.    Be stylishly comfortable. 
You don't have to wear clothing or accessories that you'd love to rip off of you the minute you put them on. 
You can be stylish and comfortable as well.  Get some professional advice if you don't know what to do.
3.    Make sure what you wear looks good on you. 
There are unfortunate fashion victims who would rush to the store to get their hands on the latest items, unmindful of the fact that these things do not suit them at all. 
They would either end up looking weird, funny, or sad.  Make sure that the clothes fit right and that they are appropriate. 
Make sure that you can also pull off wearing something like it.  It may not be the best that you can find but if you can wear it well, you've got it made.
.