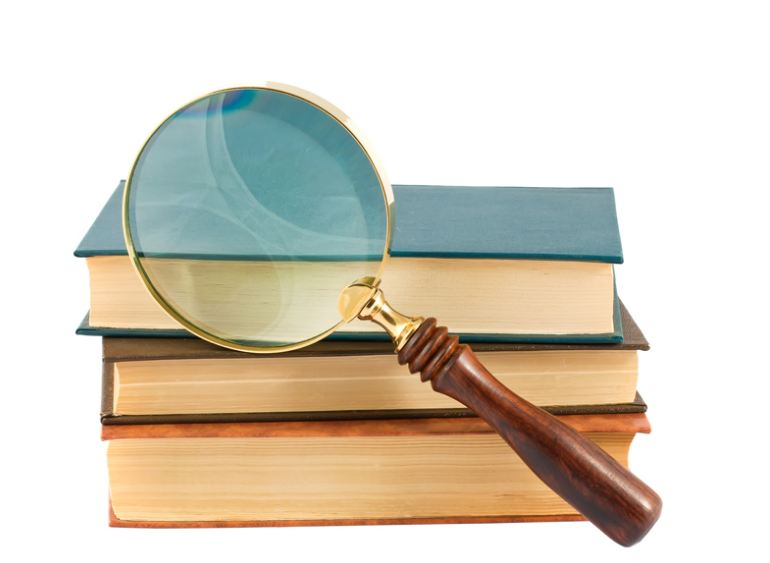 So, you have written a book and you want to get a copyright to it so that no one will be able to claim that the book has been written by anyone else apart from you.
This is a very serious matter and if you are thinking of getting the copyright but you do not know how to go about getting it done, then you will find this piece of writing to be of great use.
The first step that you should take to get copyright is to ensure that your work is the subject of copyright.
This means that you need to find out whether the work that you have created belongs to a category that is protected by copyright. Since it is a book, it will fall under the category called 'Literary Works'.
This is because it is a textual work that uses words, numbers, and symbols. It can even contain illustrations if any.
2. Now it is important for you to prove that you have not copied your book from someone else.
It should be original and should not be stolen property. On the other hand, I am not trying to say that it cannot be based on another book. As long as the work created is original, you will be able to get a copyright for it.
It is not necessary that the storyline should be completely different. On the other hand, it is of utmost importance that the words and sentences used in the book should be original and not copied.
3. It is very important that your work is an intangible form so that it can get the copyright.
This means that your book will have to be on the paper or you can save it in a hard drive. In a very simple word, you will need to create a tangible form of your work if you want to get a copyright for it.
4. You also need to select a copy registry for your work.
This means that you will have to register your book with the copyright registry so that this can determine that you are the original creator of the work. You can search the search engine to find out about the copyright registry.
Once the result is displayed, you can then select from the various options that have been displayed.
While the following tips will help you protect your work, they are not legal advice. You need to talk to a copyright lawyer to find out more about copyrights.