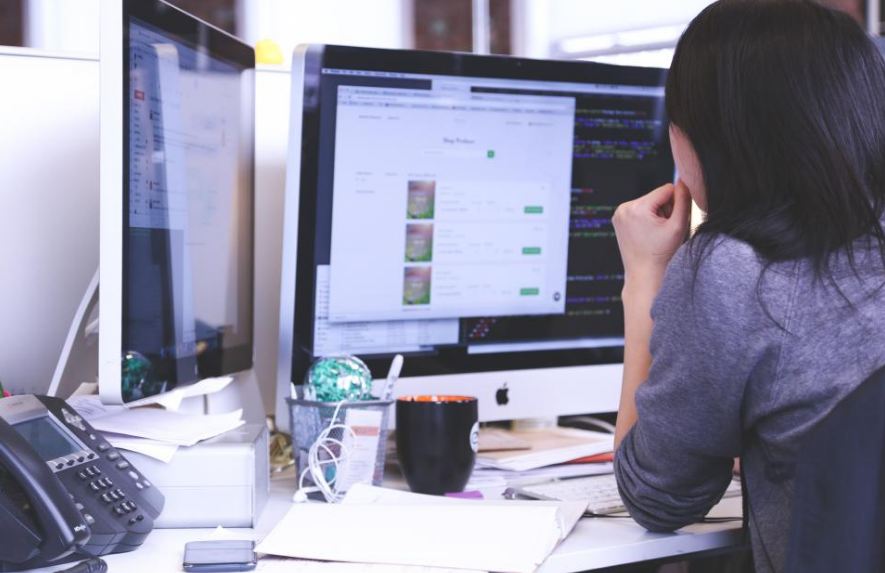 The decision to join a particular affiliate program is rather a tricky affair.
Your income potential from your promotional efforts is determined by the type of programs you have chosen. The following are the things to consider prior to joining any affiliate program.
First of all, think about the product you are going to promote through your website. You will have an edge over the others in your selling endeavors if you truly believe in the efficacy of that product.
Nothing sells more rapidly than a product having a personal testimonial of the seller himself behind it.
If you really like the product then tell your visitors about its usefulness and then redirect them to the site where they can make the purchase of the product.
Secondly, conduct research about the company; consider these questions as to how long has the company been in business?
Just check whether the company has its name and address on their website. Make sure about the contact information.
Ask others for referrals about the company and ask for their testimonials. Judge their professionalism by the time they take in replying to your emails.
If they take time to reply, there is every possibility that they will be late in other things too, namely sending you the commissions.
So make all attempts to judge the reliability of the company. After all, you will not want the company to suddenly vanish owing you money!
Thirdly, it is important to read the Affiliate Agreement thoroughly before signing up with one. Go through all the points over and over again to understand what it really means.
Never join a program that does not have an Affiliate Agreement. Make sure whether they have an exclusivity clause that stops you from promoting that company's competitors' products on the same page and in some cases on the entire site.
Fourthly, make sure of the kind of support you are going to receive from the advertising company.
The minimum support in the forms of emails, phone calls, or discussion boards should be available to you.
These are the ways which will help you to clear any queries that may appear in your mind once you participated in the program.
Lastly, make sure that the company provides 25% or more commissions on sales of each product. Go for affiliate programs having more than one product.
Suppose one of your visitor's purchases a product from them once, it's most likely that they'll buy a related product again from the same site and you'll get the commission from this second purchase as well.
Thus there are a number of lucrative affiliate programs available on the internet. Choose with discretion and they are sure to help you build up a fat bank balance over time.
.