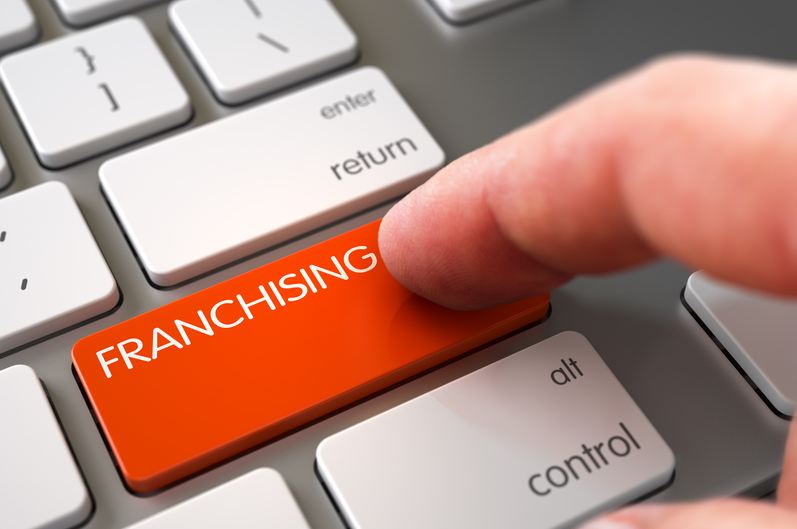 When franchising is considered most of us are curious to know how much more profit we can make if we do actually franchise our business. Is it worth it and what are the returns involved?
First of all it is interesting to note that a franchisee is a very committed and motivated person who does not usually need to be stimulated to work hard for your brand. After all he is putting his own investment into your product and a franchisee has all the interest to work hard to make it a success. This will guarantee a good quality control and service for your clients.
There are six main income streams that you will have to deal with when franchising your business:
–         The upfront franchise fee is what all franchisees demand as an initial charge for taking over the marketing of your brand or business. This fee can range between 15,000 and 400,000 this will all depend on who you hire.
This fee should cover all the business set up costs as well as training and the franchisors charges.
– The management service fee is a monthly charge which covers all management costs and the franchisees fee; this could also be calculated as a percentage of the turnover varying from 3% to 25%.
– The supply of goods will depend on your kind of business. You will supply the goods that your franchisee needs to run the business, as he is the one who will be promoting the sales.
– Volume discounts will vary as your buying power increases with the sales of your franchisees network. These are discounts you will be able to offer your clients as promotion products to entice them to remain faithful or to find new customers.
– Backend products and services are those you will be offering your customers. Franchising your business will allow you to expand the volume of these products and services and you will be able to sell more.
– Potential earnings are those that you're franchising will turnover. This figure can vary considerably depending on a few issues:
The franchise model of your business, the success of your franchisees, the number of franchises you sell and the size of your franchise territory.
Obviously the larger your franchise territory and the more franchises you have the more you will sell. You will need to determine whether there is a good balance between the area a franchisee can handle and make sure it is neither too large nor too small for your business to grow successfully.
The profits can vary considerably depending on the size of your franchise territory and you will have to make sure you are making the most of your franchisee in a particular territory. This is probably the hardest estimation you can make and it will all depend on the franchisees marketing skills.
In conclusion you will be making a good profit if you choose franchising for your business, although you have to plan and manage this cooperation beforehand and carefully.