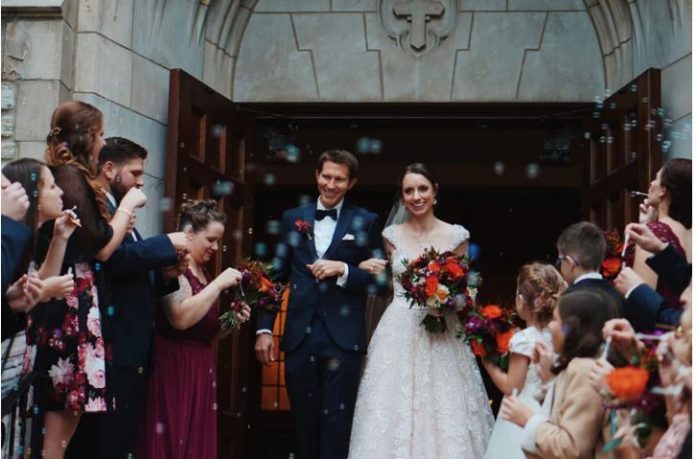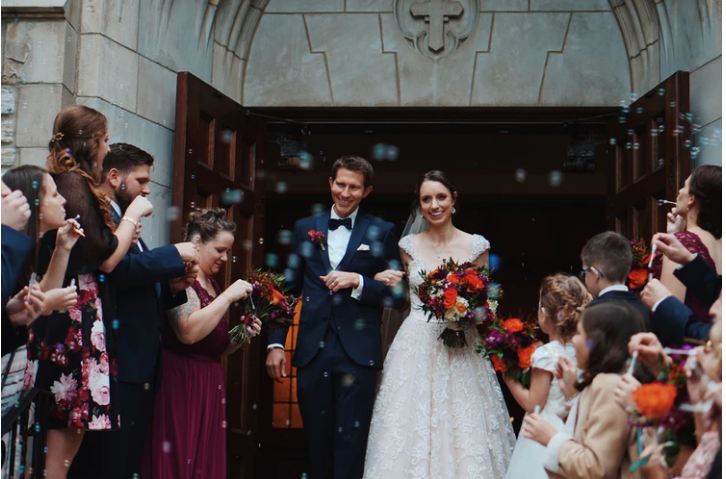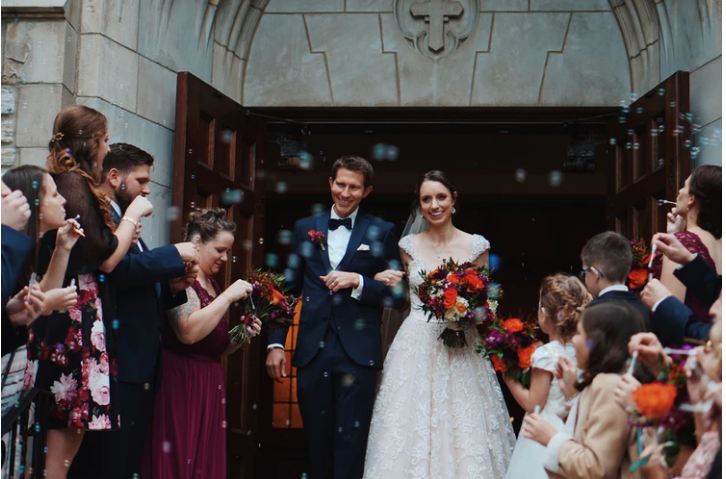 There is no more special and important day for most people than their wedding day. It should be a day of hope and expectation, of love and happiness, and an ideal start for the rest of your future days together.
However, with such an important day, there is also a myriad of things that need to be done or be prepared and it all needs to come together at the same time.
If you are the one getting married, the main thing is to ensure that someone ELSE is taking responsibility for the majority of the planning.
For most weddings, there is a lot that needs to be arranged, planned for, scheduled, and prepared in advance; such as all the catering, the celebrant (priest, Justice of the Peace, minister, etc), reception, the venue, photographs, entertainment, guests, accommodation, cars, cakes, bridesmaids, groomsmen, etc.
To say nothing of associated events such as stag nights, bridal showers, hen nights, rehearsals, and such-like which are likely to interfere with any planning sessions.
Whether you choose to hire a wedding planner and arranger to organize everything (an expensive option but it certainly removes a lot of the stress and provides access to people with a lot of experience in planning weddings and with a lot of ideas and options that you might not come up with yourself) or ;
Whether you choose to plan and arrange it all yourselves, the reality of the situation is that as the wedding day gets closer, you are likely to be so involved with the situation.
And your own emotional roller-coaster that some of the arrangements are likely to be missed, or made in a rush, amidst all of the last-minute panicking that always occurs.
You both certainly need to be involved in all decision making, but the details of implementing those decisions should be delegated to someone else who is able to take responsibility for them.
This can be a friend, a family member, or a commercial planner who has years of experience doing exactly these tasks.
The primary thing is that you know you can trust them, you know that you are still being involved in any relevant decisions, and you know that you don't need to worry about all of the fine details every day.
This frees you up so that as that special wedding day approaches you can really focus on some of the more immediate and personal things, such as your own personal preparation (dress, tuxedo, hair, etc) as well as more medium-term plans (the honeymoon, etc) while being confident that everything else is under control.
While this is a slightly selfish approach, it is also necessary, because the couple getting married are not also in a position (and don't have the spare time) to be checking the following:
that the caterers have got everything delivered to the right place at the right time; that the entertainment is all set up and ready to go at the reception; that all the guests have been met at the airport and transported to their respective motels or accommodation and all the other many things that need to happen simultaneously while you are having the photos taken.
So, plan your wedding well in advance, find someone reliable to delegate nearly all of the responsibility to, and then try to relax and enjoy that special day as best you can.
A magical wedding day, surrounded by friends, family, and all your loved ones.
.