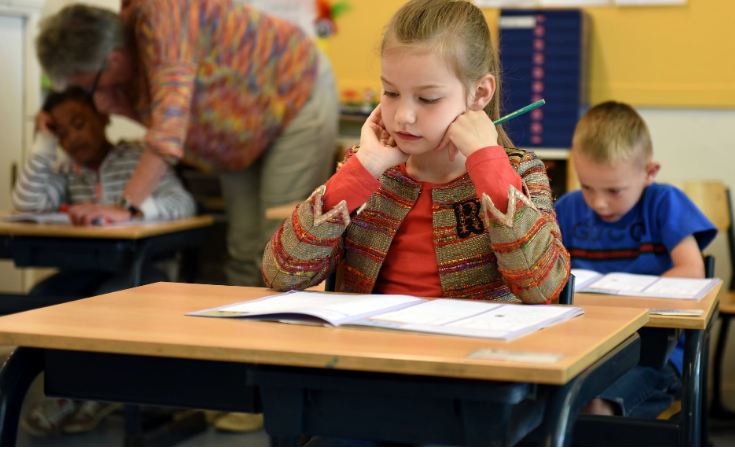 For children in elementary school raising funds for a specific charity is both an entertaining event and an important lesson of life.
Here is where they learn that, although they are still children they can be of great help to others and participate actively in the social community life. Fundraising can be used to help someone else's cause and to raise money for the need for their class or school.
There are plenty of ideas for fundraising when children are concerned, however calendar selling is fun and also serves as a learning tool for them. Children will experience the world of selling products in the best possible way to raise money for a specific need.
Calendar selling has numerous advantages for it will either get the whole school involved in the fund raising scheme or deeply involve one particular class that will feel responsible for an important cause.
It is also fairly easy to make an estimate on how many calendars will be sold and this calendar sale will also promote the school as a whole.
There are plenty of different templates and themes you can use to create calendars and the children will enjoy the artistic side of the scheme. Propose a variety of different concepts and layouts for the children to use and let them get on with the coloring and decoration of their personal calendar.
You may also use photos of the class or of past events the class was involved in or you could also have the children get their inspiration from the various sites within or around the school.
The children can take each individual month and relate either an event through their artistic capacities or a situation and portrait of a person in their school.
Obviously the preparation of the calendars and the organization of the actual fundraising sale will take some time to prepare for, so it is best to start as soon as you can in order to have a large number of quality calendars in good time before the event.
A calendar sale is always best during the months of November or December when people are preparing for the approaching New Year.
You may choose to have the calendar produced entirely by the class or with the support of a printing company, which will obviously cost you much more unless they too are involved with raising fund for the school charity.
Arrange the final pictures the children have produced and put them together in various arrangements then put them together to form the final product.
Although it will cost less to do everything by yourselves, you should consider the cost of the ink you are using with the printer and the quality of the final product. So before you do, shop around and compare printing prices, you can even try online stores that offer great prices.
Here you can upload any photo collage, drawing the children have put together or produced and have it in good quality print and assemblage.