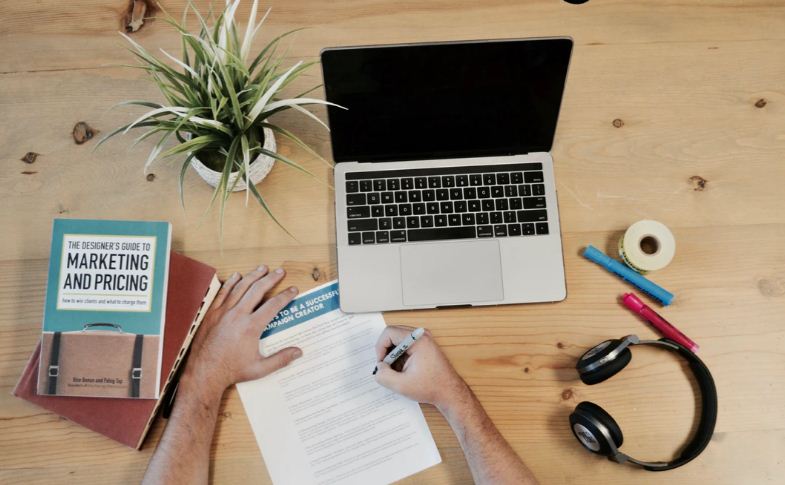 If you are into Internet marketing most people say you don't even have a business if you don't have a list. By building a list you have a sustainable business model not dependent on outside sources for traffic or income.

Building a list is collecting email addresses of people who want to be contacted by you. The benefit of building a large list is you have contact with hundreds to thousands of people whenever you have a message to get out.

If you don't collect names from people who are visiting your website you are missing out on repeat traffic.
Odds are most people who visit your website only do so once. By collecting email addresses you are recycling the traffic you worked so hard to get in the first place.

Also, by building a list you might even be able to afford to pay for traffic since each visitor becomes more valuable. Each visitor can be contacted repeatedly with your message to buy your products or services.

The easiest way to build a list is to put a newsletter sign up form on your most visited pages.
It is important to put it near the top of the page so people can see it. Giving away a free e-book is another great incentive for people to sign up to your list.

Pop up forms are also a good device many Internet marketers use to collect names. The good thing about this is you don't have to change any of your pages to include a pop-up form because this goes over your page.

These days with the number of spam people receive it is best to have a double opt-in list. What double opt-in means is that people who enter their contact information into your sign-up form is that they must then also confirm they want to be a part of your list by confirming this with a reply email as well. This way, if someone goes around entering someone else's email address, they can easily opt-out of receiving any more messages from you.

By building a quality double-opt-in list you will have a more responsive list to your offers. A lot of people find that building a double-opt-in list harder to build, but in the end, it saves everyone a lot of hassle. You are not sending spam to people who don't want your emails, and people who are receiving your emails will be more likely to respond to them.