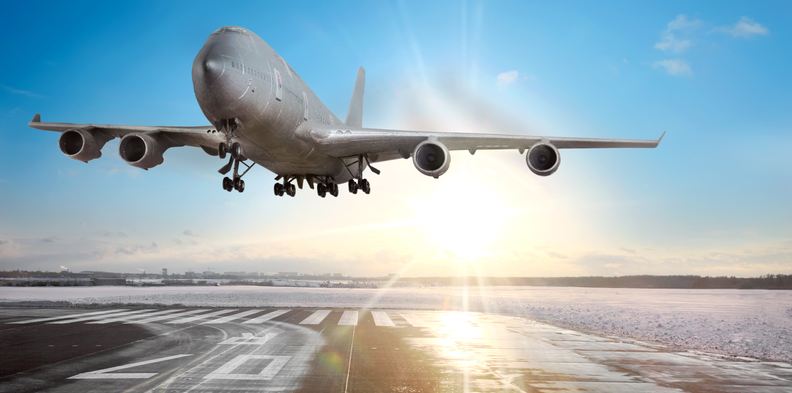 Low cost and budget airlines are finding their way to Mexico. There are many airlines that offer discount domestic flights between Mexican cities as well as international flights to and from the USA, previously only accessible through bus lines or at much higher rates via traditional airlines.
VIVA AEROBUS
The low-cost airline connects General Mariano Escobedo International Airport (MTY) in Monterrey, Mexico to a handful of Mexican domestic locations and later this year Austin, Texas. Viva Aerobus, which is part-owned by Ryanair, started operations in November, 2006.
AVIACSA
Aviacsa operates flights to Mexico City and Monterrey from four U.S. cities Houston, Las Vegas, Los Angeles and Miami, as well as extensive domestic services from its major hubs at Monterrey, Mexico City, Guadalajara, and Leon.
AERO CALIFORNIA
Aero California is a Mexican airline based in La Paz, Baja California Sur, Mexico with a main hub at Manuel Márquez de León International Airport. The no-frills carrier serves 19 destinations in Mexico, including Chihuahua, Guadalajara, La Paz, Los Mochis, Mazatlan, Mexico City, Monterrey, Puebla, Tijuana, and more.
ALMA DE MEXICO
Aerol¡neas Mesoamericanas (or ALMA de Mexico) is one of the fastest growing regional airlines in Mexico. It is based in Guadalajara and operates services to more than 18 domestic destinations, with future plans for international services to the USA.
VOLARIS
Volaris is a low-fare airline based in the city of Toluca, Mexico. Its fleet includes 13 Airbus A319-100 aircraft and serves a number of domestic destinations, including Aguascalientes, Ciudad Juarez, Culiacan, Merida, Mexicali, Toluca, Villahermosa.
SPIRIT
Spirit Airlines currently flies to 37 destinations throughout Central America, the Caribbean, and the United States. The low-cost airline, which is headquartered in Miramar, Florida, connects Detroit and Fort Lauderdale with Cancun, Mexico.
FRONTIER
The Denver-based low-cost carrier offers extensive service to Mexican resort cities. From Denver International, Frontier flies to Acapulco, Cabo San Lucas, Cancun, Cozumel, Guadalajara, Ixtapa/Zihuatanejo, Mazatlan, and Puerto Vallarta. Frontier offers point-to-point non-stop flights to Indianapolis, Milwaukee, Nashville, St Louis, Kansas City, San Diego, and Salt Lake City from Mexico.