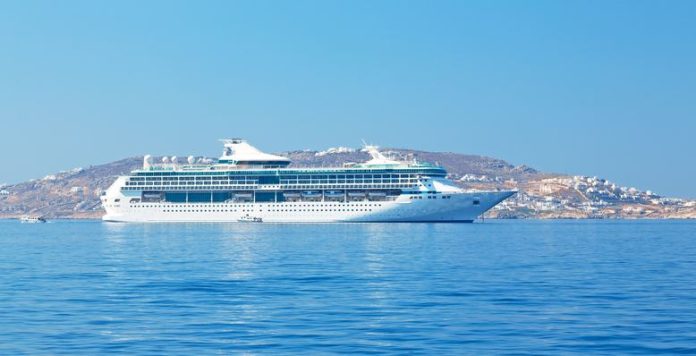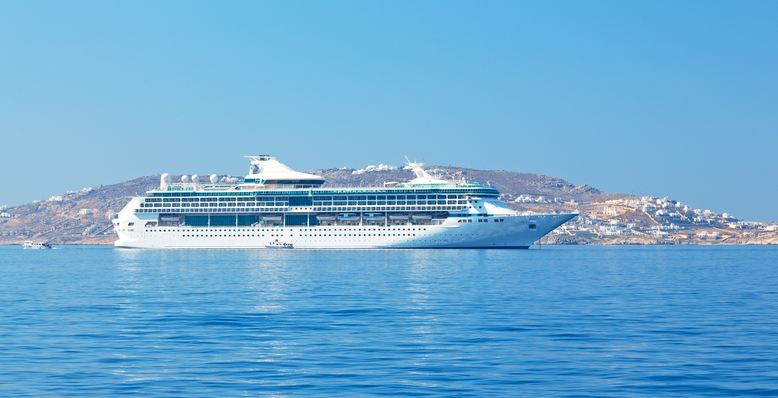 ROYAL CARIBBEAN LINE is a perfect choice for the average first-time cruiser because it attracts the middle-class passenger regarding their age, education, culture interests, and bank accounts.
Passengers are young but they don't party to an excessive degree; there are children, but not an overwhelming number, activities are many and varied.
Royal Caribbean offers a huge number of sailings, including Alaska, Bahamas, Bermuda, Canada & New England, Caribbean, Hawaii, Mexico, Panama Canal, Europe.
CARNIVAL CRUISE LINE prides itself on being 'The Most Popular Cruise Line in the World' – a distinction achieved by offering a wide range of quality cruise vacations which present outstanding value for money.
Its ships are modern and large. Rates are moderate. It is family friendly and vigorously courts the family market.
This allows the Carnival Cruise Line to offer a great variety of services and activities to please all ages. Carnival Cruise Lines is most popular ways to visit the Bahamas, Caribbean, Alaska and more.
DISNEY CRUISE LINE has age-specific children activities, services, and facilities, ranging from nursery to teenage. That doesn't mean at all that parents and grandparents will be left out. Many facilities on Disney Cruise appeal to both children and adults.
Here, parents find excitement and indulgence while children have the time of their lives. And all make memories to last a lifetime. Staff is extremely friendly. Rates are average. The legendary Disney Line offers cruise vacations to the Caribbean and Bahamas.
CELEBRITY CRUISES is consistently recognized with five and six-star rankings as the highest-rated premium cruise line, committed to innovative design, impeccable service and unparalleled spa and dining offerings.
Celebrity Cruises provides high quality, superior design, spacious accommodations, grand style, attentive service and exceptional cuisine.
Celebrity offers cruises to Hawaii, Alaska, the Caribbean, Bahamas, Europe, Mexico and Canada.
PRINCESS CRUISES has one of the largest and most modern fleets on the high seas, offering a wide range of choices and flexibility designed to give passengers the opportunity to customize their cruise experience to fit their personal needs.
Whether meeting people on a cruise for singles, romancing, or enjoying the family vacation of a lifetime, Princes is the perfect way to escape from the daily round. Princess is sailing to a great number of cruise destinations including Caribbean, Bahamas, Europe, Mexico, Alaska cruises and more.
CRYSTAL CRUISES has redefined the category of luxury, through uncompromising focus on service, choice, and guest satisfaction.
Crystal Cruise has outstanding onboard restaurants. The dishes are prepared by the world's finest chefs. Food presentation has an alluring style. And dining room ambiance has a relaxed elegant feeling.
Crystal Cruises most popular destinations include cruises to Caribbean, Canada & New England, Mexico, Panama, Transatlantic and more.
HOLLAND AMERICA leads the cruise industry premium segment by offering virtually unlimited options and services designed to satisfy every traveler's desire.
Highlights include the Culinary Arts Center, teens-only activity areas and all new cabin amenities equipped with flat-panel TVs and plush-top Mariner's Dream Beds.
With 12 luxury cruise ships sailing to more than 280 ports of call and all seven continents, Holland America is providing one of the best cruise vacation services on the travel market.
.