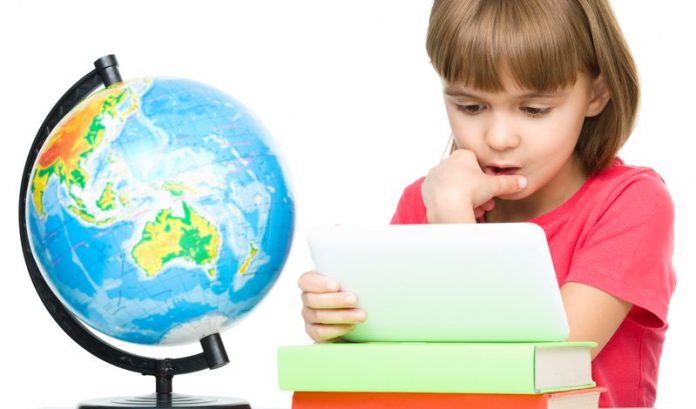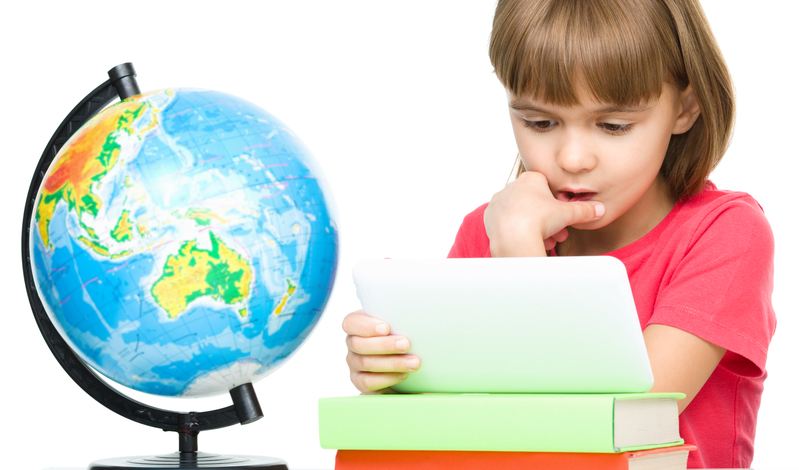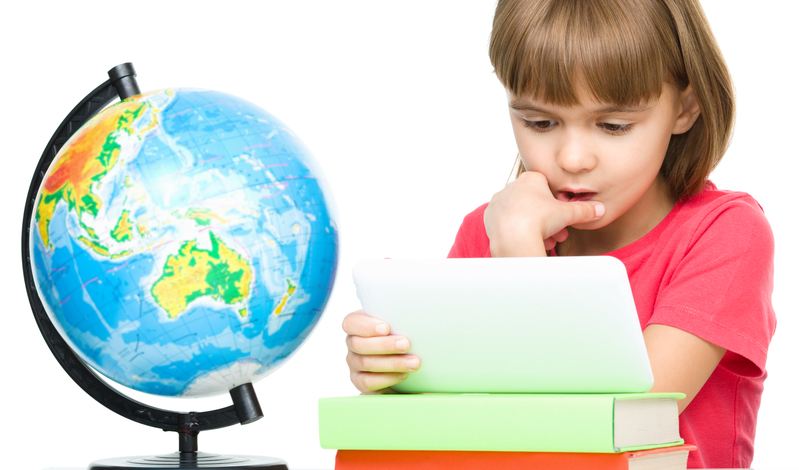 Before you enter the country make sure your passport is valid for at least three months from the date of your planned departure from the country.
No visa is necessary if you are a New Zealand citizen or Resident holder, an Australian citizen carrying an Australian passport, an Australian with a valid Australian resident return visa or citizens of any country with which New Zealand has agreed that no visa is necessary.
Travelers from over 50 countries do not need a Visitor's Visa for a visit shorter than three months, and British citizens are allowed to stay for six months without a visa.
You may check the list of those countries that do not need a visa, on New Zealands Immigration Service Web site or simply ask the New Zealand embassy or airlines.
Travelers will also need a passport valid for at least three months from the intended departure, an onward or return ticket to another country that will allow entry and sufficient money to cover for their visit.
Should your country not be on the visa waiver list or if you intend to stay longer than three months, a visa will then be necessary.
You can easily apply for a Visitor's Visa by downloading the application forms from the New Zealand Immigration Service Web site or apply for one directly at the New Zealand embassy closest to you.
There are, also, study and work visas available if you need to travel to the country for business or study.
You will find all the information you need of the web sites of the New Zealand Independent English Language Schools and Education New Zealand Trust.
Should you wish to move permanently to New Zealand it is important to carefully read the Migration section of the New Zealand Immigration Web site.
Here you will find the general information and requirements to obtain a residence application pack.
Vaccinations are not required.