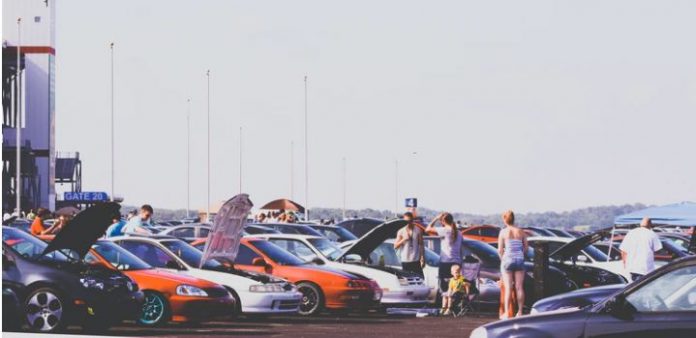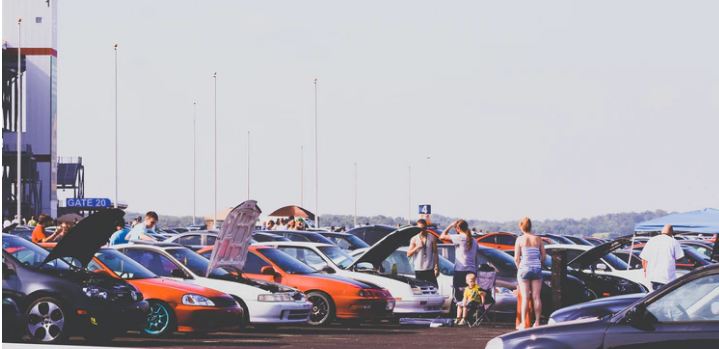 Everybody wants to save money when it comes to shopping. The same thing applies to buy used cars. It would be nice to say that everyone takes care of their vehicles.
Could you imagine if a car salesman told you about every problem the vehicles had? Sounds good but that's in a perfect world.

Let's face it, not all car owners take care of their vehicles. While you may not be the one to break the car, this article will help point you in the right direction prior to you making your purchase. Saving you time, money, and a headache.

Let take a look at some things that you should consider before you take your used car off the lot.

Have you heard of safety first?

Just because your car is used, it's important that you check out a vehicle's safety features prior to purchase. Not being prepared for an accident is the last thing you want to experience.

Here's a list of some questions you should ask yourself:

Does the car have seat belts?

Do the doors, hood, and trunk properly close?

Do the headlights and taillights work?

How good are the breaks?

Are the tires in good condition?

How many miles does the car have?

It's a good idea to take a look at the miles before you purchase. This is a good indicator to see how much wear and tear the previous owner put on the car.
An average drive will drive 12,000 to 16,000 miles a year. Maybe a little bit more for those busybodies that have to be on the road.
Don't forget to take a look at the service history. After you have all of that completed it's time for a test drive.

A test drive for most will be the deciding factor for your purchase. Pay attention to what's going on, it may seem like a joy ride, it's not.
This is your last effort to see if everything is working properly. If you don't catch a discrepancy prior to you signing the contract. You can kiss your money goodbye.

Speaking of contract, don't rush into signing anything, remember you can walk out at any time.
Sometimes I would feel as if I was held hostage as the car salesmen would take turns coming in and out the room trying to get you to bite. It's your money and you worked hard for it.
Why shouldn't you spend it wisely? Carefully read the contract. Don't just skim it. Look at the interest rates. The last thing you want to do is see yourself stuck with high rates.

After you signed the contract, it's time to take your new used car home. Hopefully, this article gave you some ideas on what to look out for and questions to consider prior to your purchase. Don't forget to take care of your car.
.